Narrows Police Department
 The Narrows Police Department consists of 5 full-time officers and 1 part-time officer.  The police department headquarters is located at 210 Main Street in Narrows.  The phone number is (540) 726-7985.
A Note From The Chief:
My name is Bentley Ratcliffe, and I would like to take a moment to express my appreciation and excitement for the opportunity to serve Narrows and its people as the Chief of Police.
I have been employed by the Narrows Police Department since July of 1999.  Throughout my service with the Town, I have had the priviledge of getting to know many of its citizens and have heard their concerns regarding public safety.  I have become very familiar with the surrounding officers and emergency personnel in the county as we offer assistance to each other whenever necessary.
I feel confident that my years of experience combined with my training and knowledge will aloow me to be an effective, efficient chief for the NPD.  I assure you that I will work closely with the Narrows Town Council and Town Manager to ensure that our town and its citizens are as safe as possible.  I speak for the entire department when I say that we are committed to the needs of our citizens and the we will continue our day-to-day operations in a professional, competent manner.  If you have any concerns or questions regarding the Narrows Police Department, please feel free to contact me at 540-726-7985.
With Kindest Regards,
Chief Bentley Ratcliffe
Narrows Police Department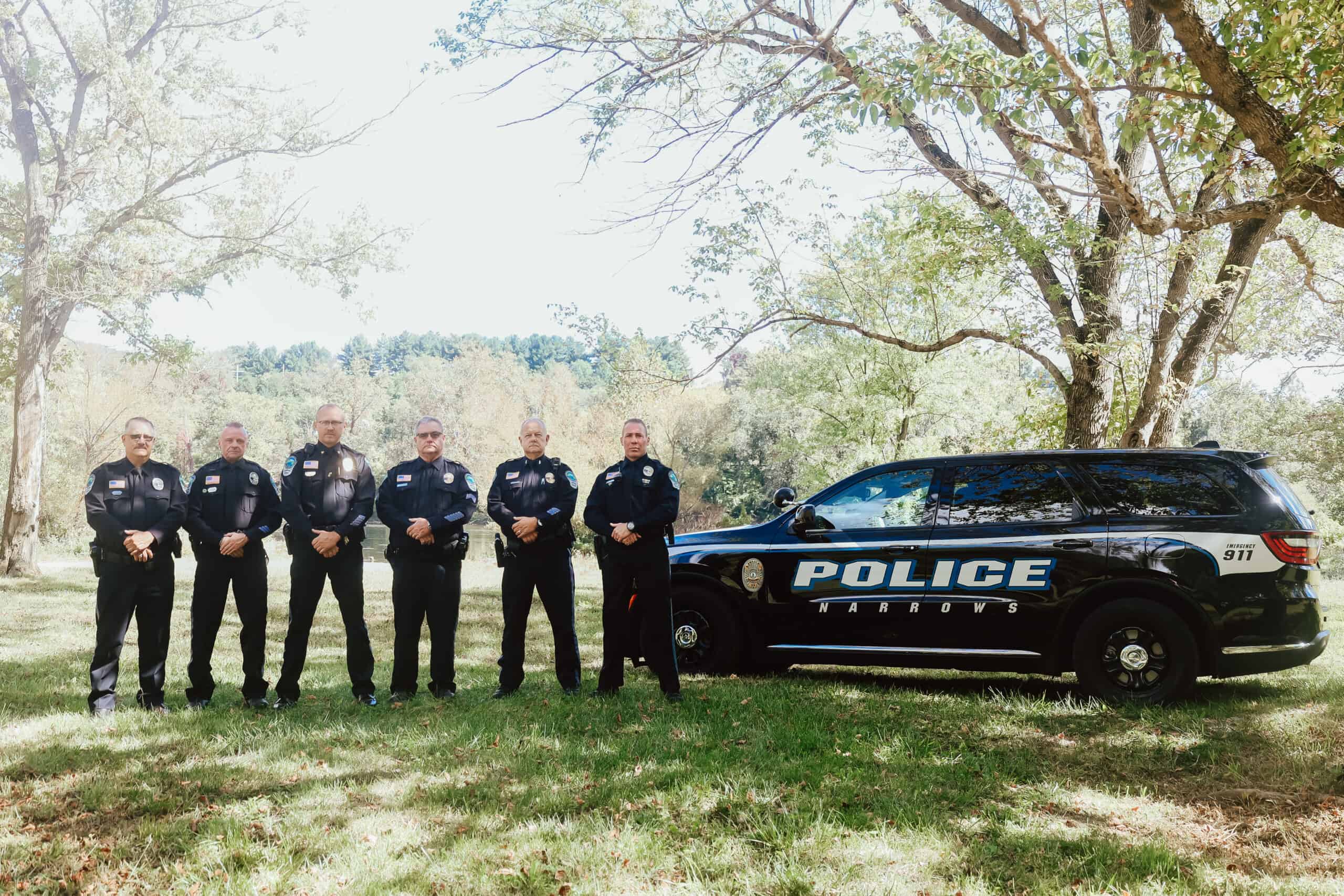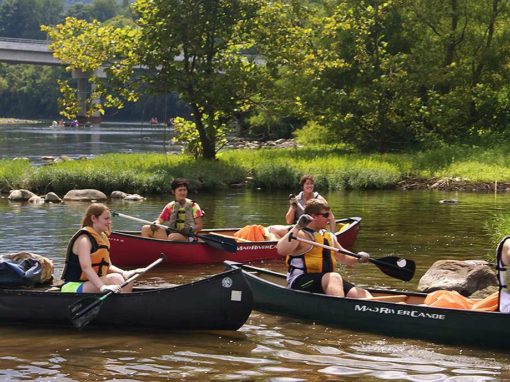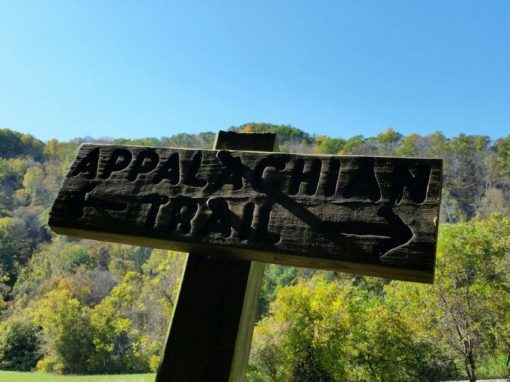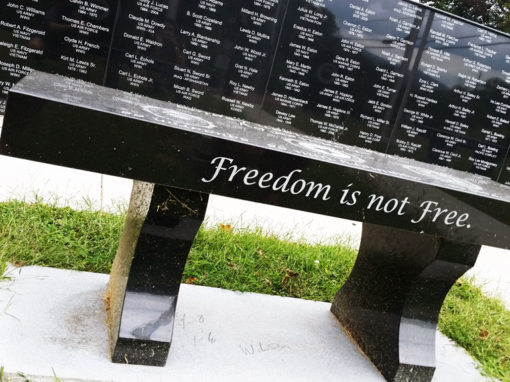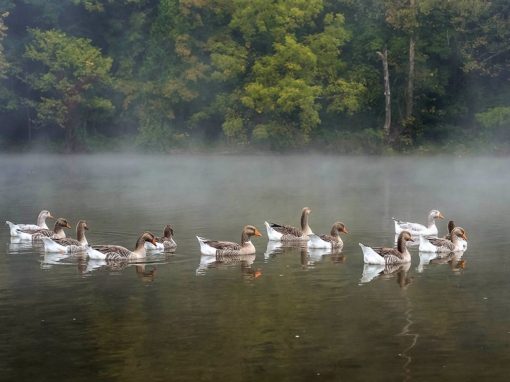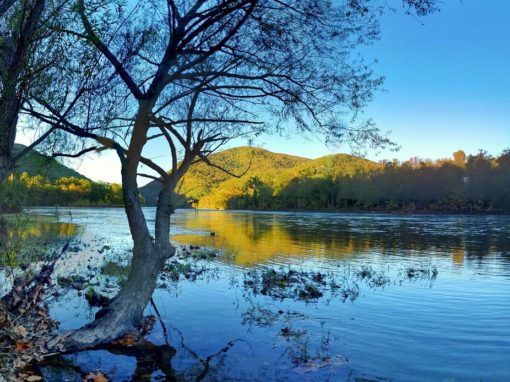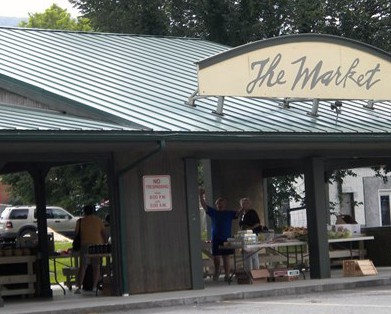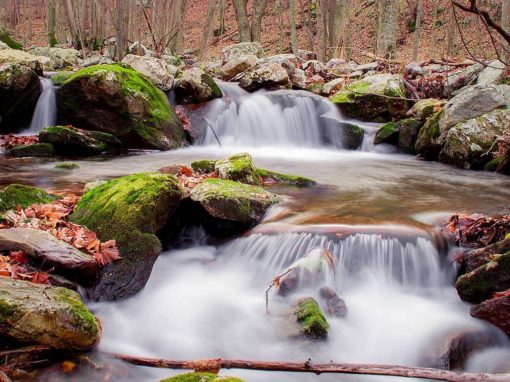 Narrows is located in Giles County, Virginia
Virginia's Mountain Playground ™