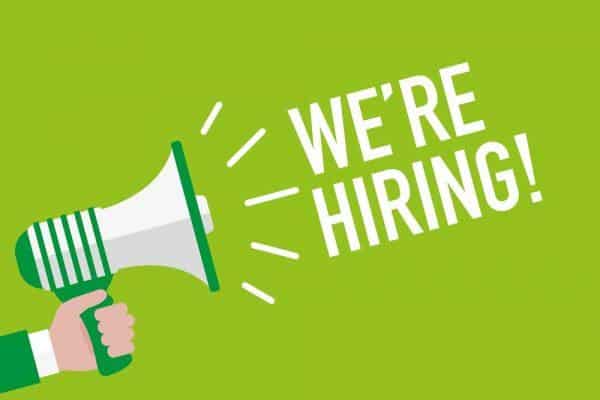 HELP WANTED: The Town of Narrows is seeking applicants for a full-time position in the front office. Duties include support/back-up for utility and payroll departments, business licensing, front office duties (greeting public, receiving payments, answering phone calls, etc.), and other duties as assigned. Normal working hours are 9 AM to 5 PM, Monday-Friday, with occasional after hours or weekend duties.
Minimum requirements include: high school diploma, office experience and various computer skills. Applicants must be familiar with Microsoft Office software.
Position offers excellent benefits with salary dependent upon qualifications. Applications may be obtained at the Narrows Town Office, 210 Main Street, or online at www.townofnarrows.org
Applications must be received by 5 PM on Thursday, September 23, 2021. Please submit a copy of your resume with your application.
Please call (540) 726-2423 with any questions.