Discover the Small Town Charm
Discover the Fun
The Town of Narrows is bursting at the seams with recreational opportunities. The New River, Mill Creek, Camp Success, and the Town Park are just a sampling of what Narrows has to offer.
Discover Narrows
The Town of Narrows is a thriving community. Here you'll find unique shops that can be found nowhere else. Come see for yourself.
REQUEST FOR PROPOSAL – MUNICIPAL-GRADE SPLASHPAD.
The Town of Narrows is accepting proposals for the design and installation of a municipal-class splashpad for community recreational use. A complete copy of the RFP is available digitally or on paper by emailing info@townofnarrows.org or calling 540-726-2423. All proposals must be received in the office at P. O. Box 440, 210 Main Street, Narrows, VA 24124 by 2 PM on Friday, February 7, 2020.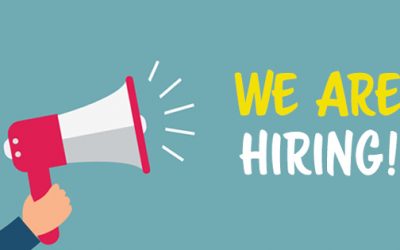 The Town of Narrows is accepting applications for the position of Director of the Iris Brammer Public Library. Minimum qualifications include a high school diploma or equivalent and some post-high school education and/or training in a related field. A valid driver's license is also required. Desired skills include (but are not limited to) organization, creativity, public relations, computer, and basic accounting. Applications are available from the Town Office at 210 Main Street, Narrows or on line at www.townofnarrows.org and should be returned to the town office. The Town of Narrows is EOE compliant.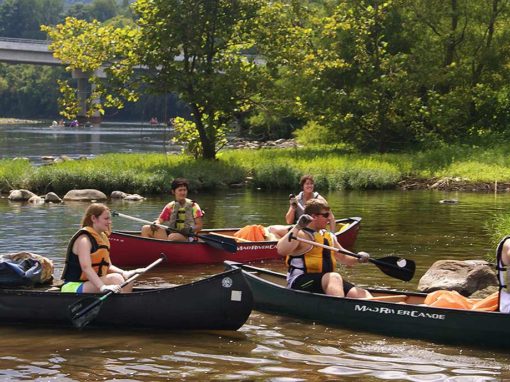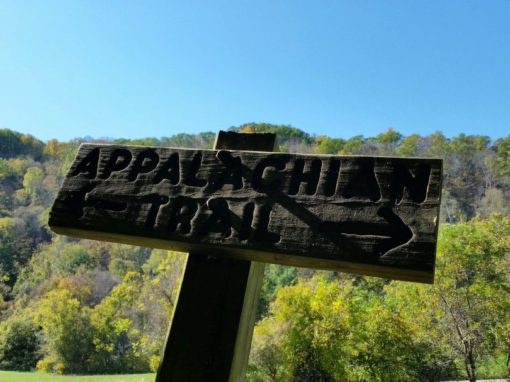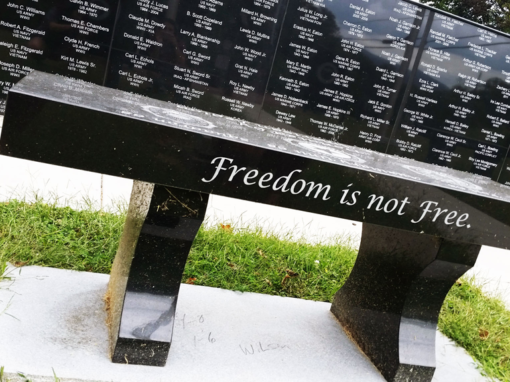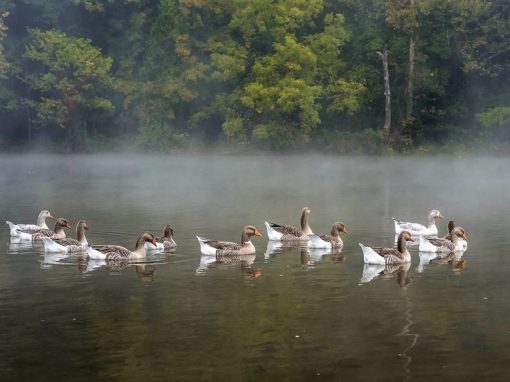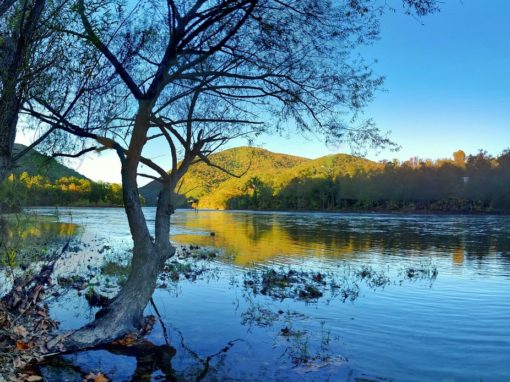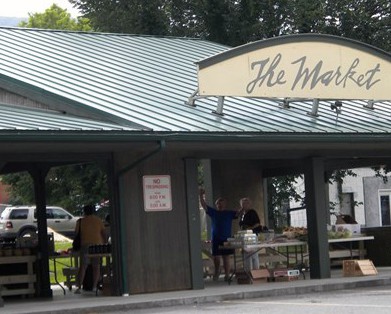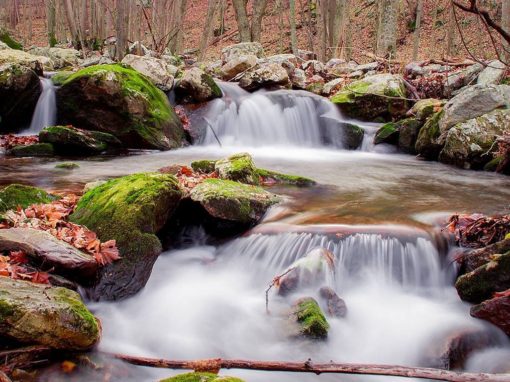 Narrows, named for the narrowing of the New River that flows past it, is a town in Giles County, Virginia, United States. The population was 2,029 at the 2010 census.