Discover the Small Town Charm
Discover the Fun
The Town of Narrows is bursting at the seams with recreational opportunities. The New River, Mill Creek, Camp Success, and the Town Park are just a sampling of what Narrows has to offer.
Discover Narrows
The Town of Narrows is a thriving community. Here you'll find unique shops that can be found nowhere else. Come see for yourself.
Click here to see the numerous jobs currently available with New River Valley Community Services! They are seeking Registered Nurses, Peer Recovery Specialists, Clinicians, Accounting Technicians, Prevention Specialists, and more.
PUBLIC NOTICE
THE TOWN OF NARROWS
SANITARY SEWER SMOKE TESTING
July 13, 2018
Please be advised that the Town of Narrows will be conducting a physical survey of the sanitary sewer system beginning on July 23rd 2018 and continuing for the next six (6) to twelve (12) months. This study will involve the opening of manholes in the streets and easements and SMOKE TESTING of sewer lines to locate breaks and defects in the sewer system.
The smoke that you may see coming from vent pipes on houses or holes in the ground is NONTOXIC, HARMLESS TO PLANTS AND ANIMALS, IS NONSTAINING, HAS NO ODOR, AND CREATES NO FIRE HAZARD.
The smoke should not enter your home unless you have defective plumbing or dried up drain traps. Correction of any defects on private property is the responsibility of the property owner. Please pour about a quart of water into any seldom used floor drains or sinks to fill the trap to prevent sewer gas or odor from entering the building.
The information gained from this study will be used to improve your sewer service and may reduce the eventual cost to users.
If you need additional information, you may contact the Narrows Town Office at 540-726-2423.
Sincerely,
James "Buddy" Kast
Public Works Director
Town of Narrows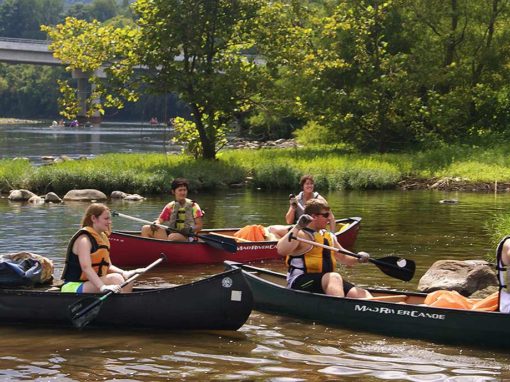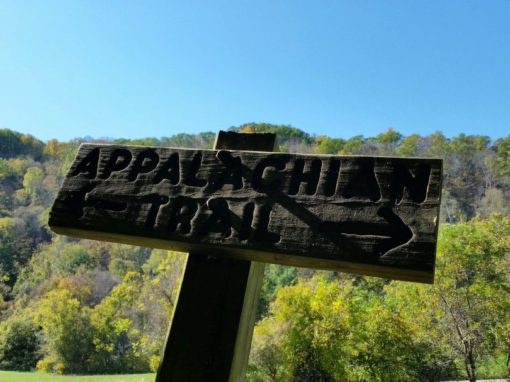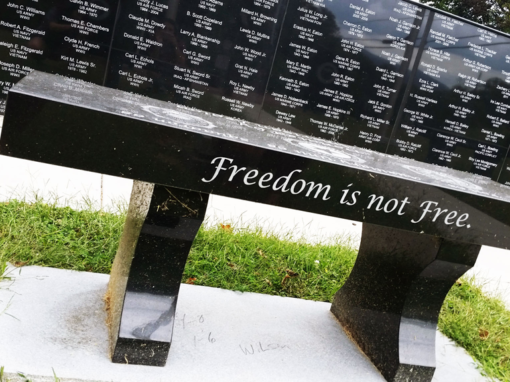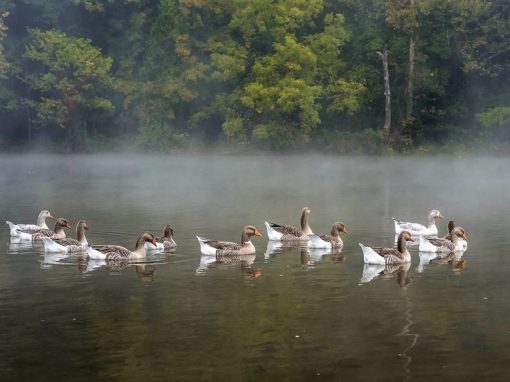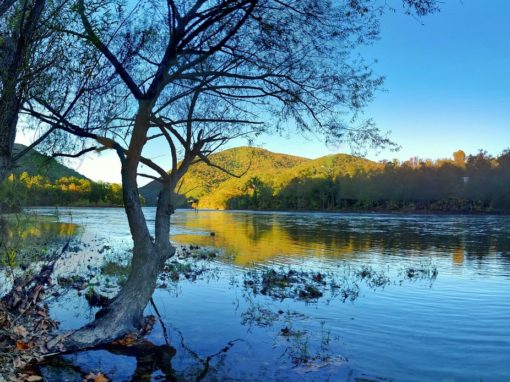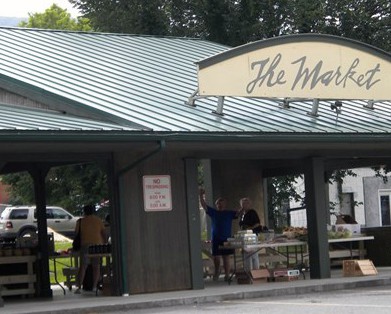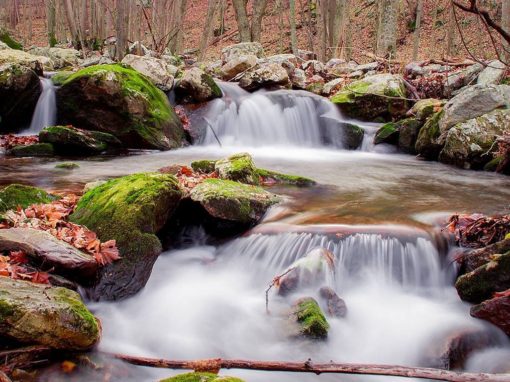 Narrows, named for the narrowing of the New River that flows past it, is a town in Giles County, Virginia, United States. The population was 2,029 at the 2010 census.