Discover the Small Town Charm
Discover the Fun
The Town of Narrows is bursting at the seams with recreational opportunities. The New River, Mill Creek, Camp Success, and the Town Park are just a sampling of what Narrows has to offer.
Discover Narrows
The Town of Narrows is a thriving community. Here you'll find unique shops that can be found nowhere else. Come see for yourself.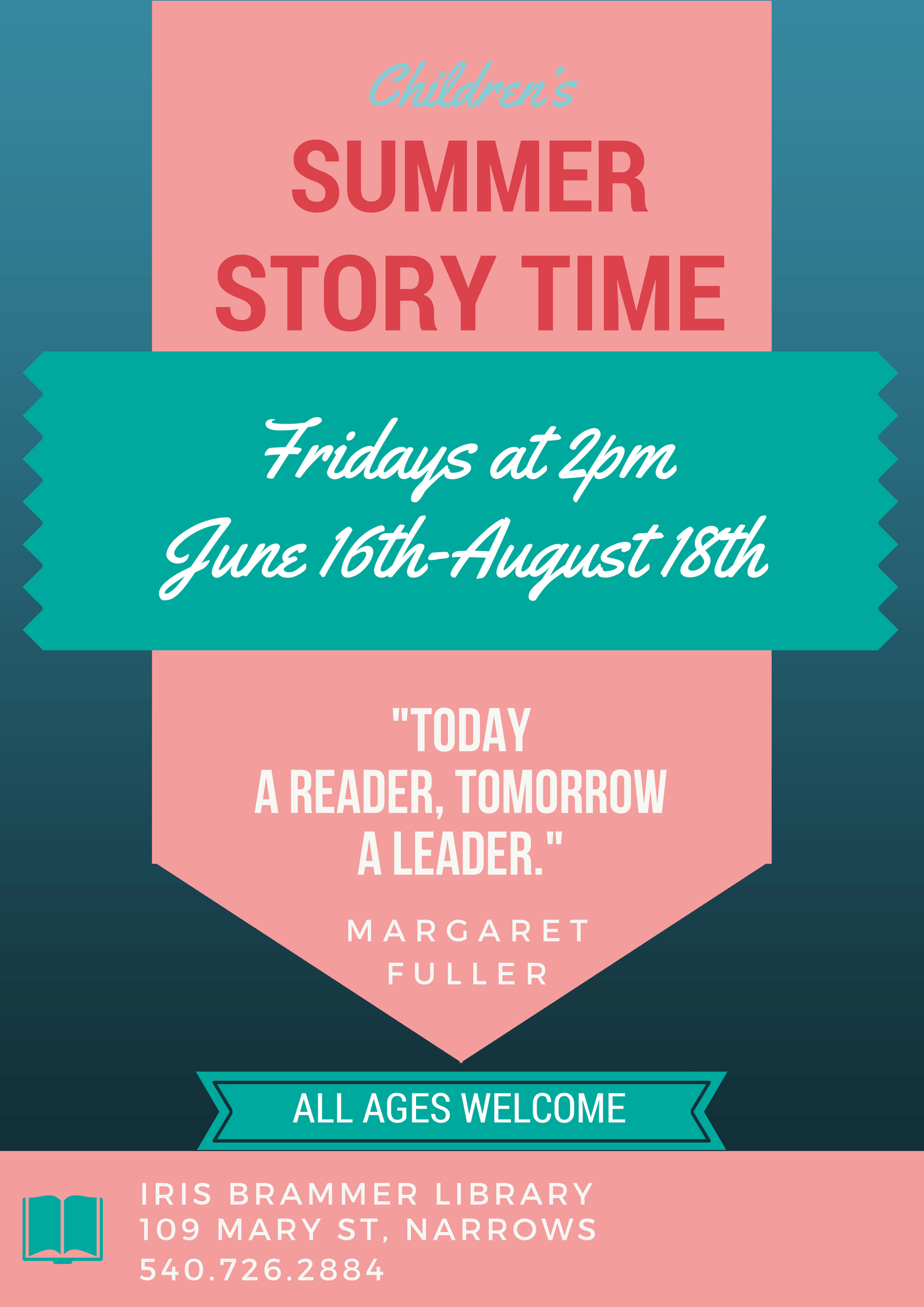 Summer Story Time starting on June 16th. Story time will include 2-3 books read out loud and related activity or craft. All ages are welcome, but program will be targeted to 10 and under. We will also have three "BIG" events for all ages during the summer. We will make sure to keep everyone updated as we get closer to summer.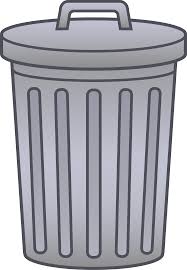 The PSA will be closed Monday May 29th in observance of Memorial Day—the centers will reopen the following day and trash pickup will be delayed a day.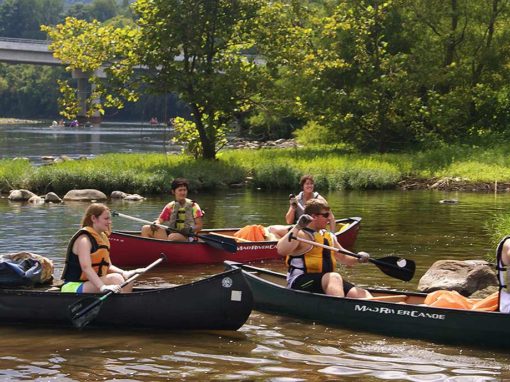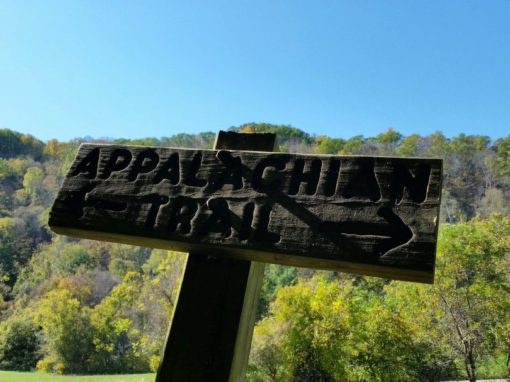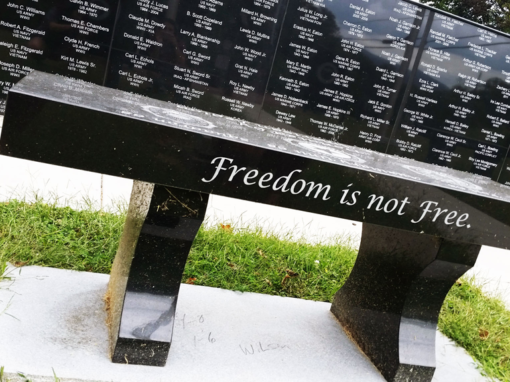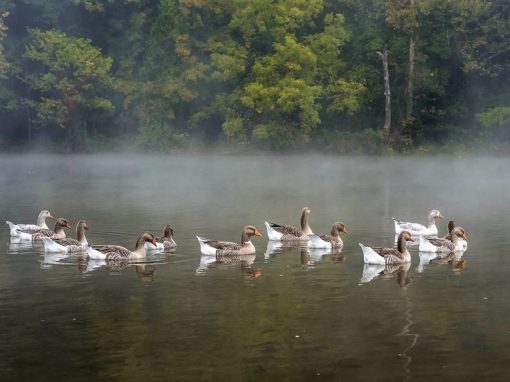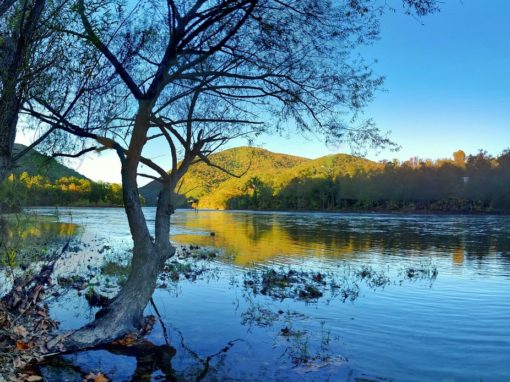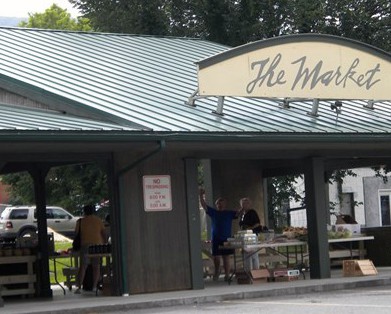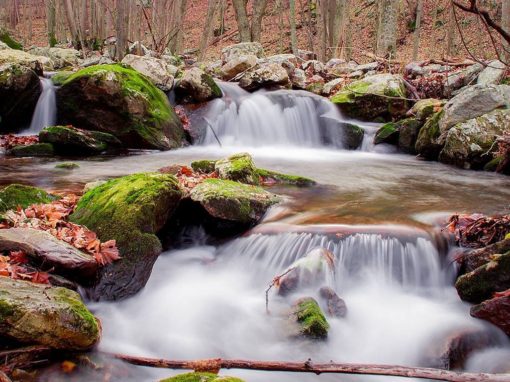 Narrows, named for the narrowing of the New River that flows past it, is a town in Giles County, Virginia, United States. The population was 2,029 at the 2010 census.