Discover the Small Town Charm
Discover the Fun
The Town of Narrows is bursting at the seams with recreational opportunities. The New River, Mill Creek, Camp Success, and the Town Park are just a sampling of what Narrows has to offer.
Discover Narrows
The Town of Narrows is a thriving community. Here you'll find unique shops that can be found nowhere else. Come see for yourself.
The Holiday Hours of Operation for the Town of Narrows is as follows:
The Town Office and Iris Brammer Public Library:
11/21/18 – Closing at Noon
11/22/18 – Closed
11/23/18 – Closed
12/24/18 – Closed
12/25/18 – Closed
12/26/18 – Closed
12/31/18 – Closed
1/1/19 – Closed
The Recreation Department:
11/19/18 through 11/25/18 – Closed
*Holiday hours over Christmas and New Years will be announced for the Recreation Department closer to those holidays.*
We wish you all a happy holiday season!
We are excited to announce the Narrows Christmas Parade, beginning at 7:00 pm on Monday, December 3, 2018. If you wish to enter the parade please be at Narrows Elementary Middle School parking lot by 6:00 pm with your registration information clearly visible from your float. There is no need to preregister. We look forward to seeing everyone there! Come out and make this holiday celebration one to remember!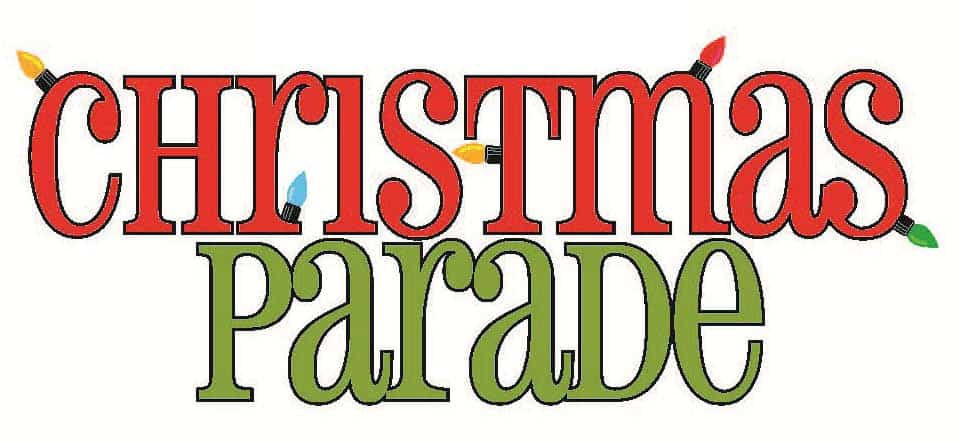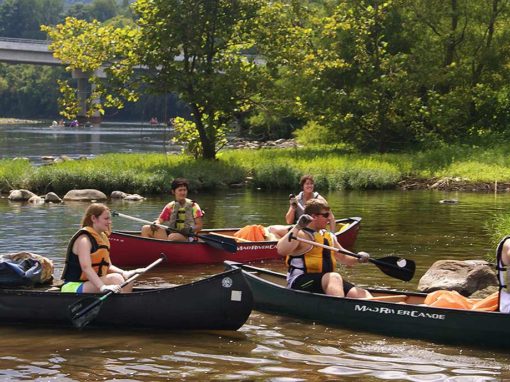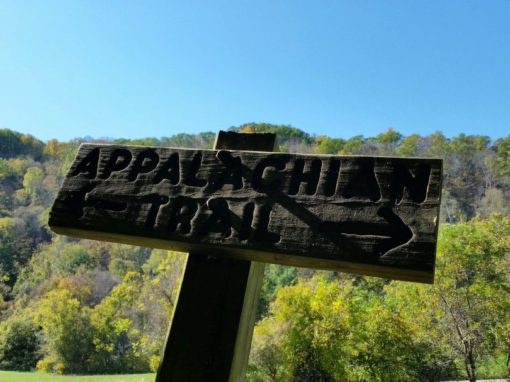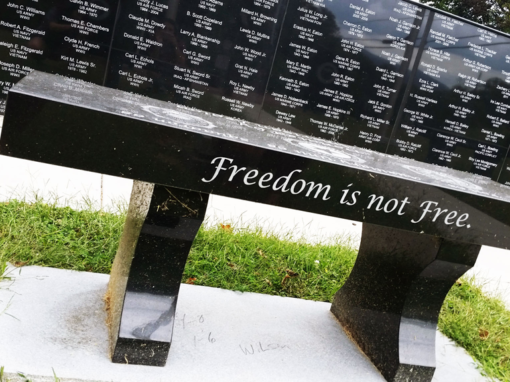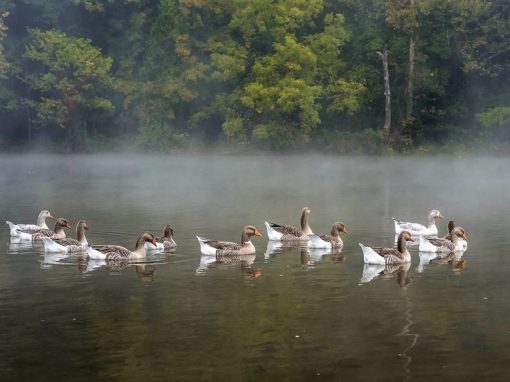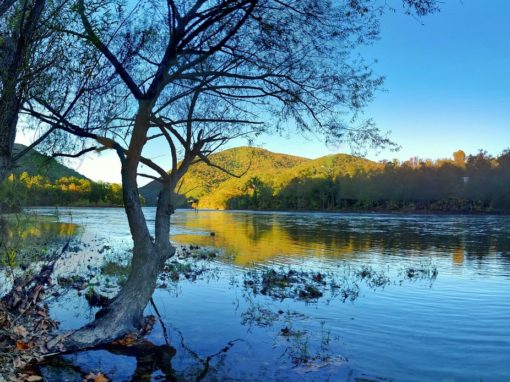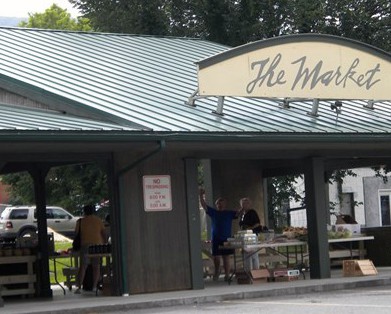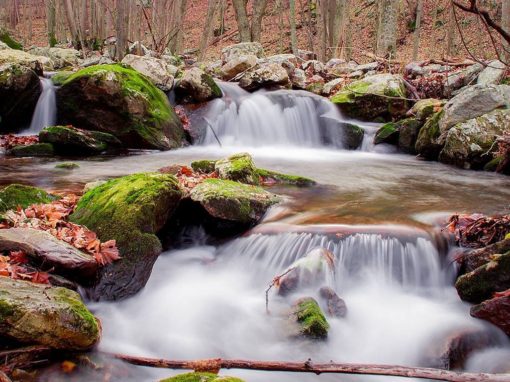 Narrows, named for the narrowing of the New River that flows past it, is a town in Giles County, Virginia, United States. The population was 2,029 at the 2010 census.