Discover the Small Town Charm
Discover the Fun
The Town of Narrows is bursting at the seams with recreational opportunities. The New River, Mill Creek, Camp Success, and the Town Park are just a sampling of what Narrows has to offer.
Discover Narrows
The Town of Narrows is a thriving community. Here you'll find unique shops that can be found nowhere else. Come see for yourself.
PARKS AND RECREATION DIRECTOR:  The Town of Narrows is accepting applications for a Director of Parks and Recreation.  This is a full-time, salaried position.  Must be willing to work evenings and weekends as needed.  Pay is commensurate with experience.
Essential job duties include, but not limited to:  budgeting, capital asset management, revenue collection and accounting, overall management of all town parks and recreation areas and facilities, management of existing programs, development of new programming, communication and marketing of programs and activities, fundraising, and public relations.
Minimum requirements include a high school diploma and 4 years experience in parks and recreation or a related field.  A bachelor's degree in a related field is preferred.  Education and experience may be combined for the equivalent of 4 years experience.  Must hold a valid driver's license.  Background checks required.
Applications may be found online at www.townofnarrows.org or obtained by contacting the town office at info@townofnarrows.org or calling 540-726-2423.  Mailing address is P.O. Box 440, Narrows, VA  24124. Application deadline is 5 PM on Friday, August 9, 2019.
Equal Opportunity Employer
COMBINED NOTICE OF FINDING OF NO SIGNIFICANT IMPACT
AND INTENT TO REQUEST RELEASE OF FUNDS
March 27, 2019
Town of Narrows
210 Main Street
Narrows, VA 24124
540-726-2423
This Notice shall satisfy the above-cited two separate but related procedural notification requirements.
REQUEST FOR RELEASE OF FUNDS
On or about April 16th, 2019 the Town of Narrows will submit a request to the Virginia Department of Housing and Community Development (DHCD) for the release of Community Development Block Grant funds under Title 1 of the Housing and Community Development Act of 1974, as amended, to undertake a project known as the Narrows Business District Revitalization Project, and the release of Appalachian Regional Commission Area Development program funds, in accordance with Chapter 7 of the ARC code, under the Appalachian Regional Development Act of 1965, as amended, to undertake the Wolf Creek Outfitters Project. The activity is funded by the HUD Community Development Block Grant program, under Virginia Department of Housing and Community Development project #17-22, and by the Appalachian Regional Commission Area Development program, under DHCD project #18-04A (ARC project ID: VA-19201).
The Town of Narrows requests the release of funds for the purpose of a proposed downtown revitalization economic development project. The proposed project area consists of approximately three blocks of the downtown historic commercial district of the Town of Narrows, including buildings and land on the west side of Monroe Street/MacArthur Lane (Route 61) abutting Wolf Creek, along the creek from the dam at the Narrows Duck Pond to the bridge over the creek on Lurich Road downstream to the north. The project area also encompasses the block of buildings and land on the east side of Monroe Street and the south side of Main Street, including the Farmer's Market area. The project area encompasses approximately 8 acres, and lies entirely within the 100-year floodplain zone of Wolf Creek, which runs directly to the west of the project area.
The project will construct improvements to public spaces and buildings in the project area in order to improve the appearance and economic vitality of this central area of the historic downtown commercial area, and create public amenities related to nature and outdoor recreation along Wolf Creek.  The project includes several components: pedestrian enhancements to create a creekside trail and public space along the bank of Wolf Creek in the rear of the buildings along Monroe Street (paving, lighting, furnishings, signage, etc.); purchasing and upgrading a vacant warehouse building and grounds to serve as an outdoor recreation facility and outfitter business, with access to Wolf Creek for watersports; improvements to the grounds around the Narrows Farmers' Market and adjacent downtown parking lots; streetscape improvements to Main Street and Monroe Street/MacArthur Lane (repairing sidewalks, curbing, lighting, etc.), and; improvements and repairs to the facades and exterior elements of the commercial buildings along Main Street, Monroe Street/MacArthur Lane, and the new Wolf Creek trail route.
FINDING OF NO SIGNIFICANT IMPACT
The Town of Narrows has determined that the project will have no significant impact on the human environment.  Therefore, an Environmental Impact Statement under the National Environmental Policy Act of 1969 (NEPA) is not required.  Additional project information is contained in the Environmental Review Record (ERR) on file at the Town of Narrows Town Office, 210 Main Street, Narrows, VA 24124 attn: Susan Kidd, and at the New River Valley Regional Commission office, 6580 Valley Center Drive, Suite 124, Radford, VA 24141, attn: Patrick O'Brien) and may be examined or copied weekdays 9 A.M. to 5 P.M.
PUBLIC COMMENTS
Any individual, group, or agency disagreeing with this determination or wishing to comment on the project may submit written comments to Susan Kidd, Director of Strategic Development, Town of Narrows, 210 Main Street, Narrows, VA 24124, or skidd@townofnarrows.org).  All comments received by April 15th, 2019 will be considered by the Town of Narrows prior to authorizing submission of a request for release of funds.  Commenters should specify which part of this Notice they are addressing.
RELEASE OF FUNDS
The Town of Narrows certifies to DHCD that Susan Kidd in her capacity as Director of Strategic Development, Town of Narrows consents to accept the jurisdiction of the Federal Courts if an action is brought to enforce responsibilities in relation to the environmental review process and that these responsibilities have been satisfied.  DHCD'S approval of the certification satisfies its responsibilities under NEPA and related laws and authorities, and allows the Town of Narrows to use Program funds.
OBJECTIONS TO RELEASE OF FUNDS
DHCD will consider objections to its release of funds and the Town of Narrows certification received by May 1st, 2019 or a period of fifteen days from its receipt of the request (whichever is later) only if they are on one of the following bases: (a) the certification was not executed by the Certifying Officer or other officer of the Town of Narrows approved by DHCD;  (b) the Town of Narrows has omitted a step or failed to make a decision or finding required by HUD regulations at 24 CFR Part 58; (c) the grant recipient or other participants in the project have committed funds or incurred costs not authorized by 24 CFR Part 58 before approval of a release of funds by DHCD; or (d) another Federal agency acting pursuant to 40 CFR Part 1504 has submitted a written finding that the project is unsatisfactory from the standpoint of environmental quality.  Objections must be prepared and submitted in accordance with the required procedures (24 CFR Part 58) and shall be addressed to DHCD at:
Director
Virginia Department of Housing & Community Development
Attn:  Program Administration and Assistance Office
Main Street Centre
600 E. Main St., Suite 300
Richmond, Virginia 23219‑2430
(804) 371-7061 [TTP 371-7089 / FAX 371-7093]
Potential objectors should contact DHCD to verify the actual last day of the objection period.
Susan Kidd, Director of Strategic Development
Town of Narrows
210 Main Street
Narrows, VA 24124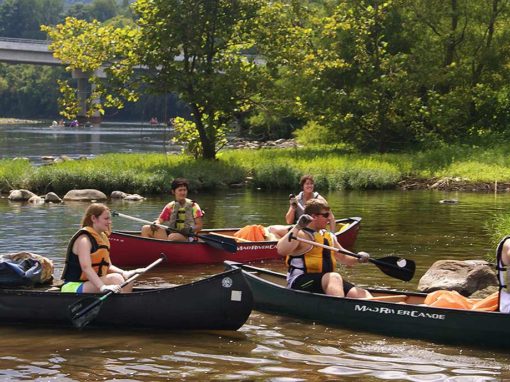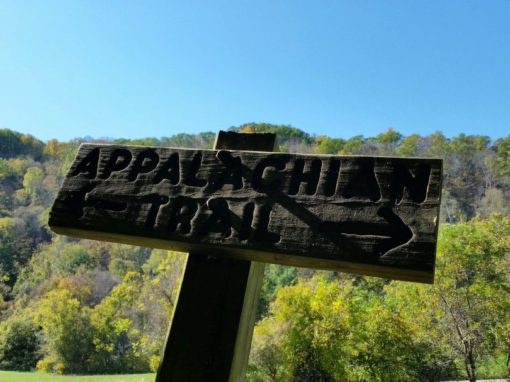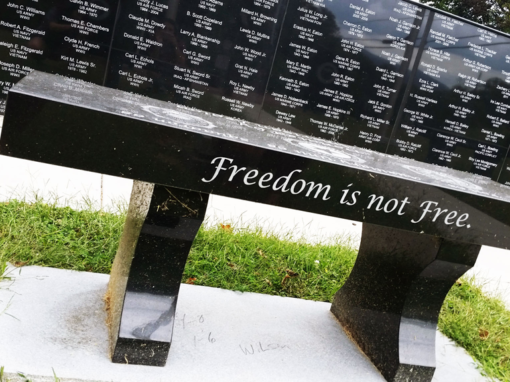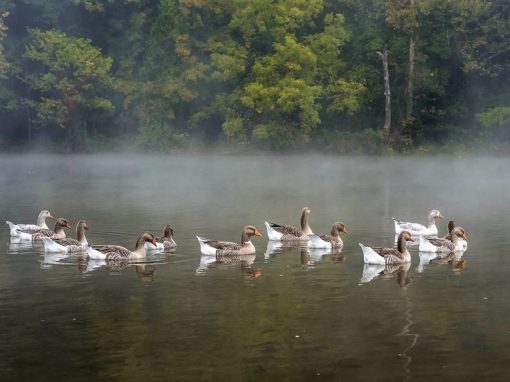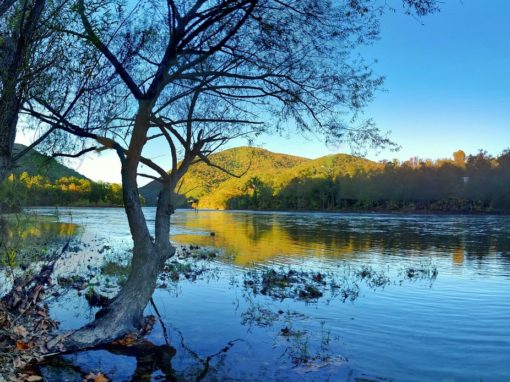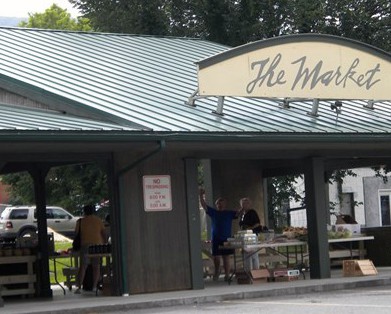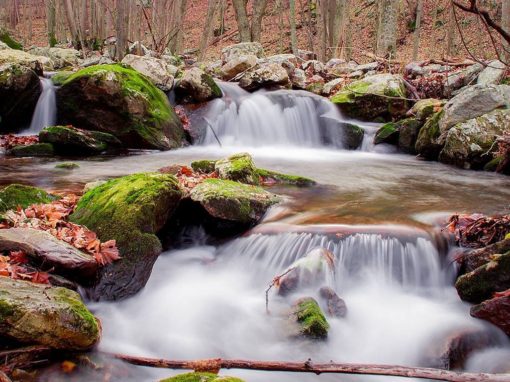 Narrows, named for the narrowing of the New River that flows past it, is a town in Giles County, Virginia, United States. The population was 2,029 at the 2010 census.