Discover the Small Town Charm
Discover the Fun
The Town of Narrows is bursting at the seams with recreational opportunities. The New River, Mill Creek, Camp Success, and the Town Park are just a sampling of what Narrows has to offer.
Discover Narrows
The Town of Narrows is a thriving community. Here you'll find unique shops that can be found nowhere else. Come see for yourself.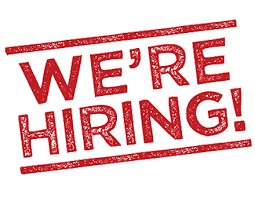 The Town of Narrows is accepting applications for a part-time position of Administrative Assistant for the Parks and Recreation Department.  This is a 25 hour per week position.  Candidates should have previous experience in an office setting and dealing with the public.  Demonstrated ability to work with minimal supervision and to handle multiple tasks in a timely manner is required.  The position requires a working knowledge of Microsoft Office software and basic bookkeeping skills.  Applicants must have a high school diploma or equivalent.  Salary will be based on experience.  Applications are available from the Town Office at 210 Main Street, Narrows or downloaded here and should be received in the Town Office no later than 5 PM, Wednesday, January 31, 2018. The Town of Narrows is EOE compliant.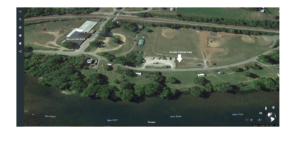 **Attention**
The carcass disposal dumpster that previously sat at Camp Success will be moving to the parking lot beside the trash disposal dumpster site on Lurich Rd.
There will no longer be a dumpster for carcass disposal at Camp Success.
If you have any questions you may call the town office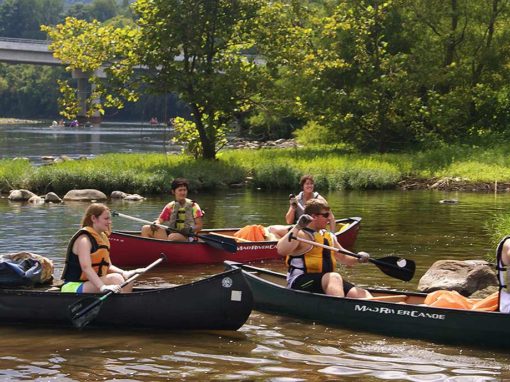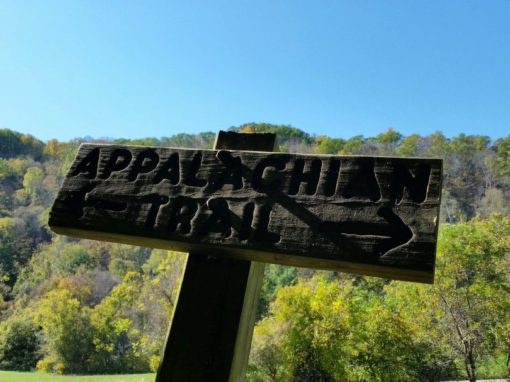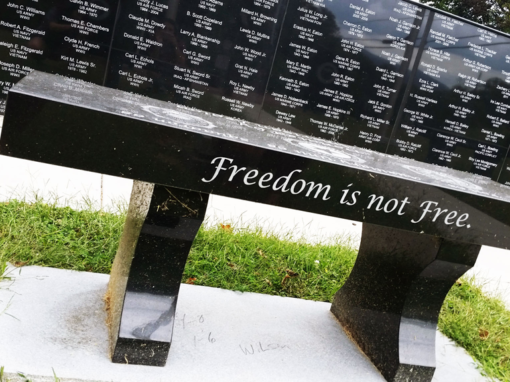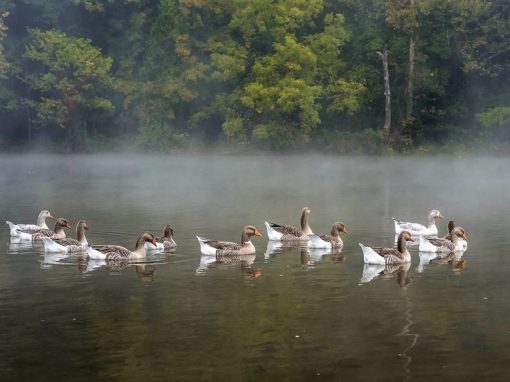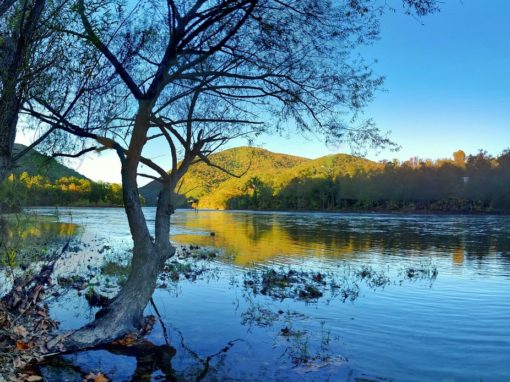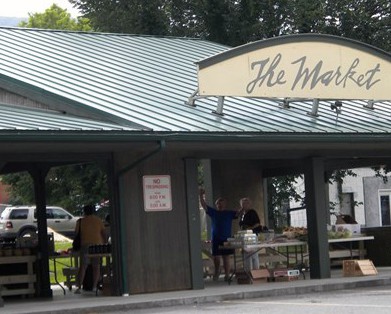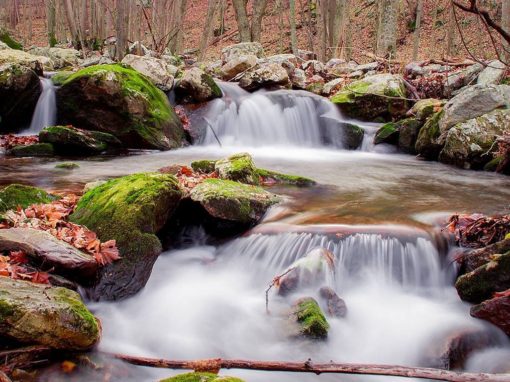 Narrows, named for the narrowing of the New River that flows past it, is a town in Giles County, Virginia, United States. The population was 2,029 at the 2010 census.