Discover the Small Town Charm
Discover the Fun
The Town of Narrows is bursting at the seams with recreational opportunities. The New River, Mill Creek, Camp Success, and the Town Park are just a sampling of what Narrows has to offer.
Discover Narrows
The Town of Narrows is a thriving community. Here you'll find unique shops that can be found nowhere else. Come see for yourself.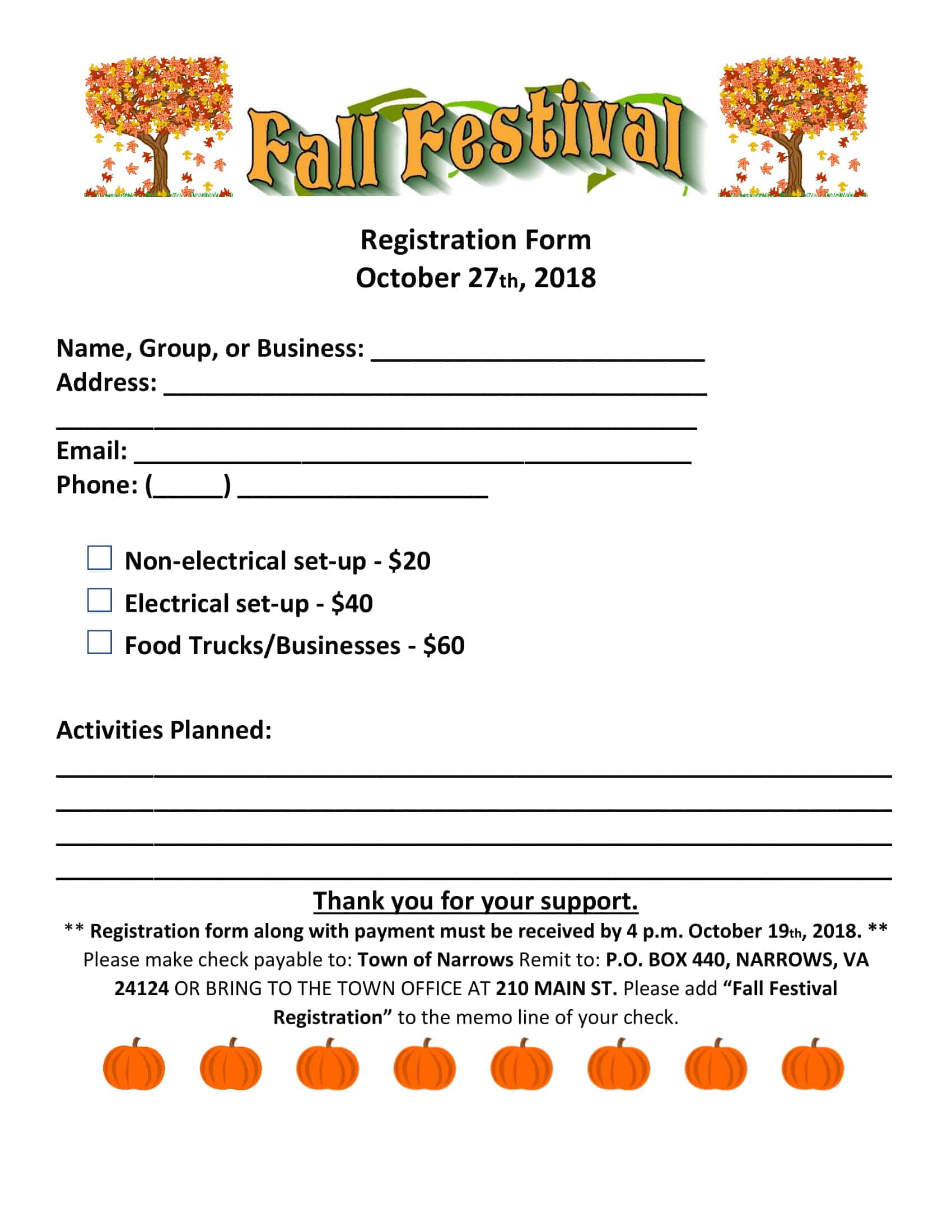 Please follow the link below for a downloadable version of the registration form
Job Opening:  Library Director
Iris Brammer Library- Town of Narrows, VA
Application Deadline:   August 15, 2018
General Statement of Duties:  Responsible for the operation and maintenance of the Iris Brammer Public Library; supervises all library personnel; works 40 hours per week and attends conferences and council meetings, as needed.
Specific Duties and Responsibilities include, but are not limited to:
Under the supervision of the Director of Strategic Development, assists in the operation and development of the public library through planning, coordinating, and evaluating services to the public.
Provides leadership in designing, maintaining, and learning library goals and strategies that support the mission, visions, and goals of the library.
Provides leadership in the planning, development, and provision of innovative learning, training, education, and development activities in a rapidly changing information environment.
Responsible for applying and writing local, federal, and state grants.
Works cooperatively with other public libraries in the New River Valley through the New River Public Library Cooperative (NRPLCoop).
Maintains and updates a Five Year Plan with annual updates and maintains Collection Development, Circulation, Acceptable Internet Use, Service, Personnel and Materials Selection Policies.
Responsible for the budget for expenditure of local, state and federal funds.
Responsible to the Library of Virginia for Statistical and Financial Reports.
Responsible for ordering all materials, equipment and furniture, and submitting invoices to the town clerk/treasurer for payment.
Responsible for accessing, creating and implementing new technology.
Investigates and implements new technologies for staff learning, education, and development.
Attends conferences and workshops provided by the Library of Virginia.
Develops monthly and annual reports.
Attends Town Council meetings.
Resolves complaints and requests from the general public concerning library services.
Other duties as assigned by the Director of Strategic Development.
Qualifications:  Candidates must be a high school graduate.  Additional education in library science is desirable.  General knowledge of standard library principles and practices related to the technical phasing of library services, including systems and procedures used in cataloging, classifying, and reference.  Good public relations skills a must. Internal candidates may be considered.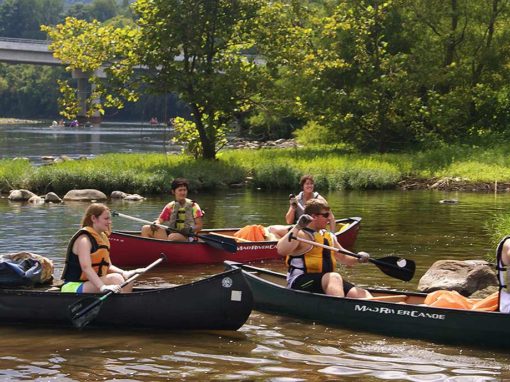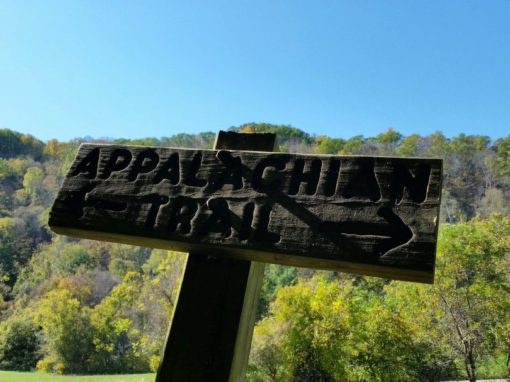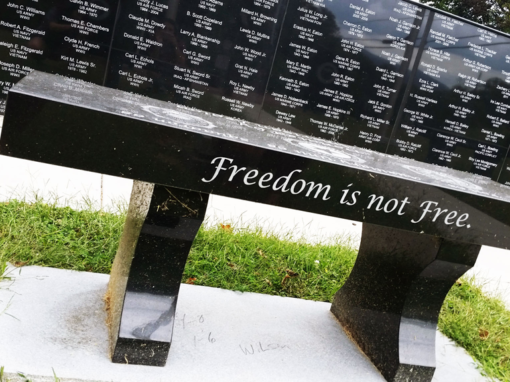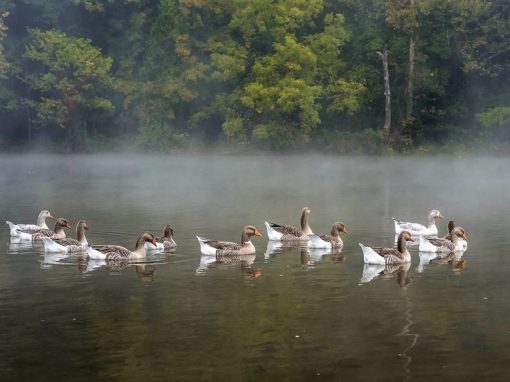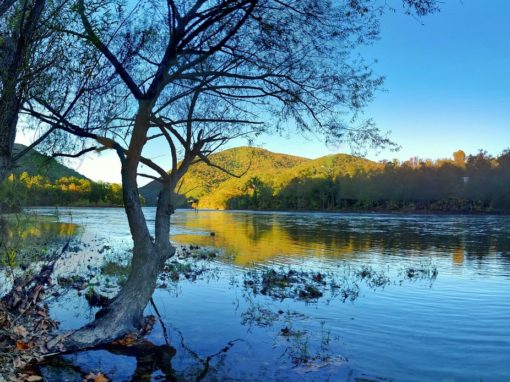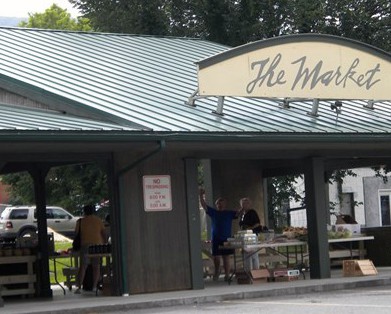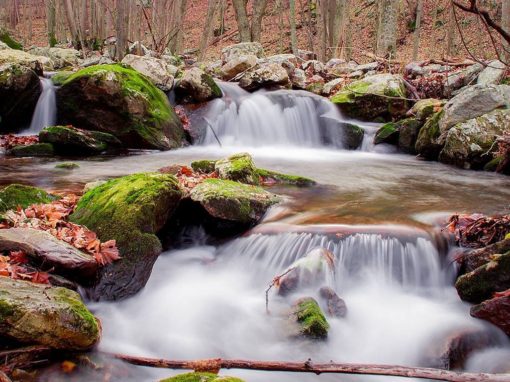 Narrows, named for the narrowing of the New River that flows past it, is a town in Giles County, Virginia, United States. The population was 2,029 at the 2010 census.