Public Works
The Public Works Department is responsible for Utilities, Maintenance, and Buildings & Grounds.  The department is led by Public Works Director & Zoning Administrator, John Davis. Public Works Director
John Davis
jdavis@townofnarrows.org
Buildings and Grounds Division
The Buildings and Grounds Division is responsible for the condition and appearance of all Town structures and their surroundings.
Buildings and Grounds Staff:
Joe Powell – Assitant Supervisor
Nathaniel Rice – Laborer
Joe Spears – Supervisor
Verna Combs – Housekeeping
The Maintenance Division is responsible for the overall maintenance of the Town of Narrows.  This includes repairing any streets that may be damaged, maintaining all property owned by the Town, making streets passable during the winter, keeping sidewalks in good condition, and taking care of Town rights-of-way.  This department is also responsible for helping with annual events such as the Fourth of July Celebration at the Town Park.

Maintenance Division Staff:
Andy Sparks – Assistant Supervisor
Mike Stewart – Mechaninc
J.W. Sartin – Supervisor
Doug McAllister – Laborer 
Travis Thurman – Laborer
Howard Ganoe – Laborer
Eugene Robertson – Laborer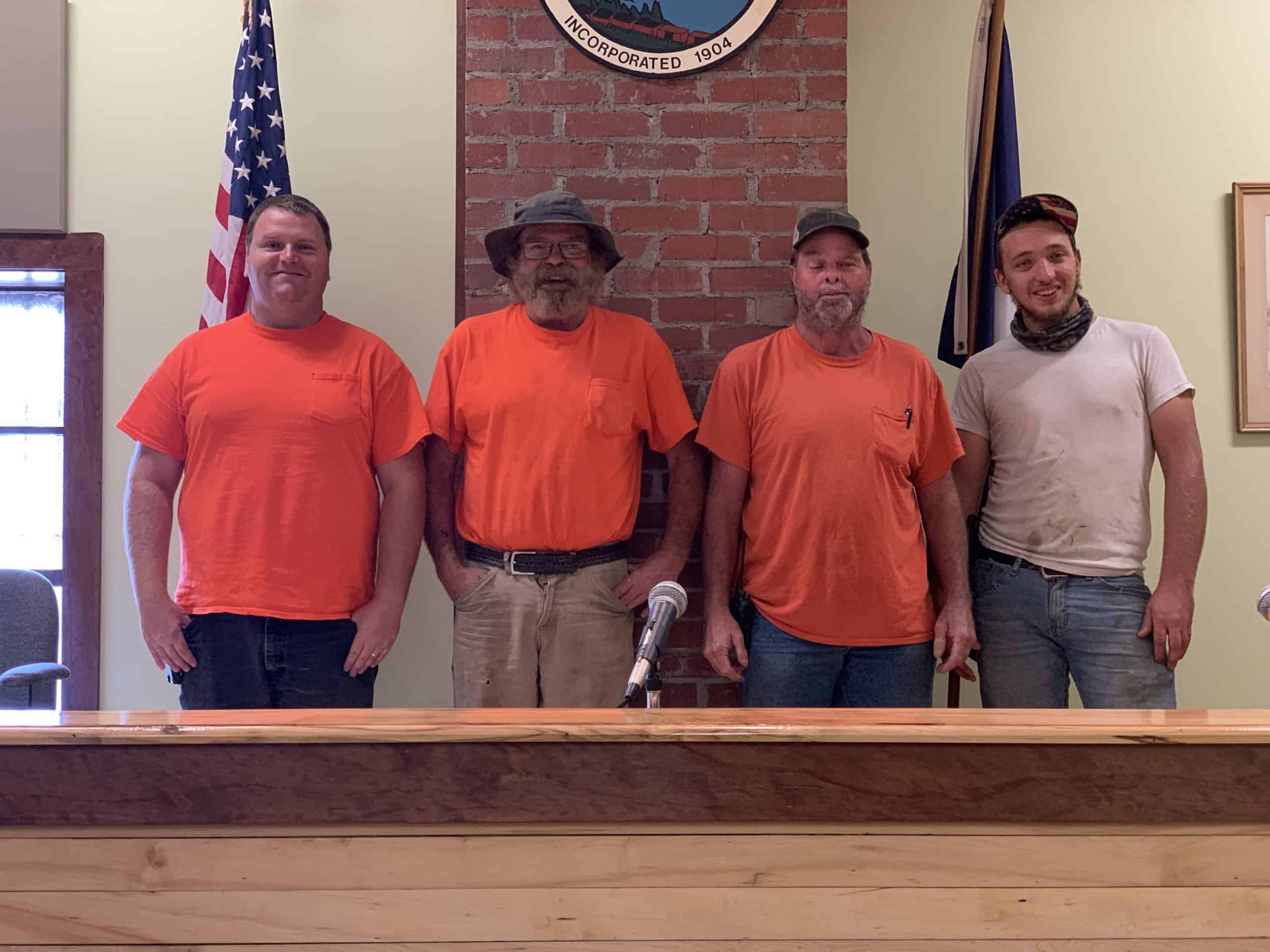 Utilities Division
The Utilities Division is responsible for reading water meters for monthly billing, connecting and disconnecting water service, assisting residents with sewer line blockages, and finding and repairing breaches in the Town's water system.
Utilities Division Staff:
J.J. Perdue – Assistant Supervisor / Lead Operator
Jeff Perdue – Assistant Public Works Director / Supervisor
Mickey Hale – Laborer
Joseph Sheets – OIT
Wastewater Division
The Wastewater Division is responsible for the proper operation of the Town's wastewater facility located at 144 MacArthur Lane in Narrows.  This department is responsible for treating all domestic and industrial waste.
Wastewater Division Staff:
Cody Kast – Supervisor / Lead Operator
Brandon Buchanan – OIT
Adam French – OIT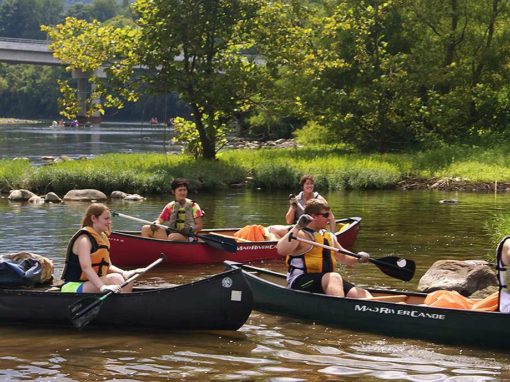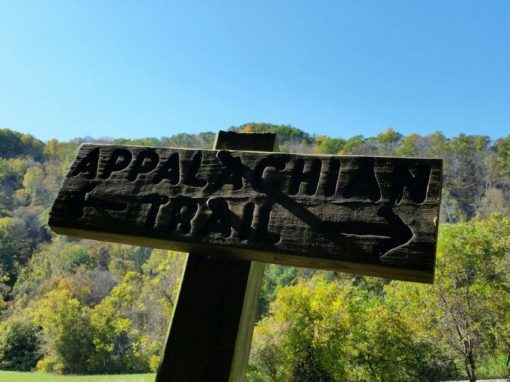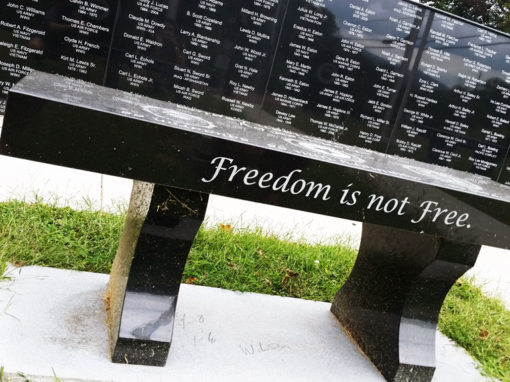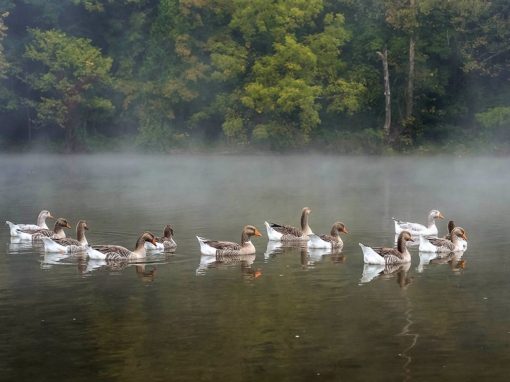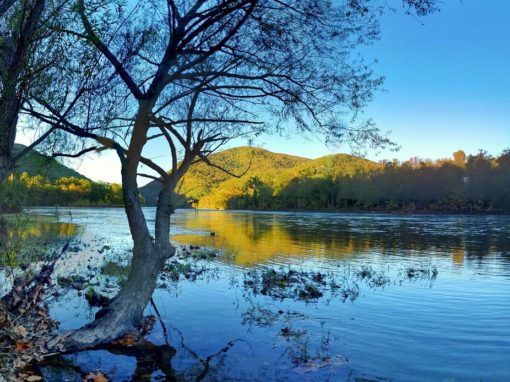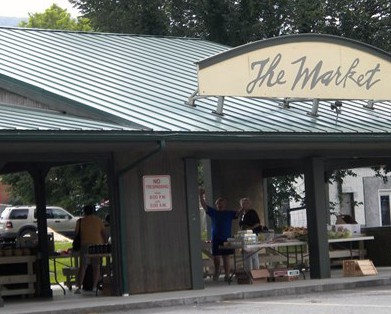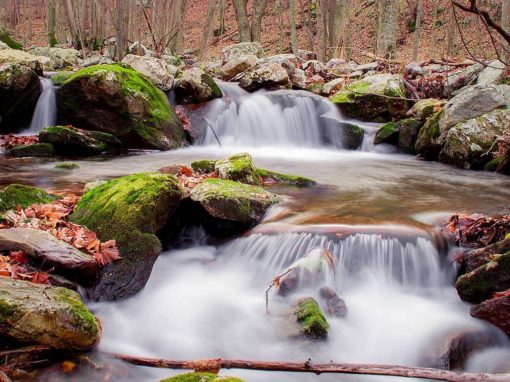 Narrows is located in Giles County, Virginia
Virginia's Mountain Playground ™