Narrows Parks & Recreation Commission
The Parks and Recreation Commission is responsible for making and adopting a master plan for the physical development of parks and the development of recreation programs.  The general purpose of the plan is to help guide the Town toward accomplishing a coordinated, adjusted, and harmonious development of the parks and recreation program.  This commission also strives to promote public interest in and an understanding of the plan and the physical improvements to be made.
The Parks and Recreation Commission shall consist of not less than 5 members.  Membership is open to individuals who reside in the Western District of Giles County.  Each member must be appointed by the Mayor and confirmed by a majority of the members of the Narrows Town Council.
If you are interested in joining the committee you may reach out to any members listed below or email rshepherd@townofnarrows.org | jwheeler@townofnarrows.org | jclark@townofnarrows.org 
Parks and Recreation Commission Members:
Jenny Kiger Wheeler (Co-President)
Jennifer Clark (Co-President)
Lindsey Caudill
Sara Bowles

R. E. Bobby Lucas

Robin Vass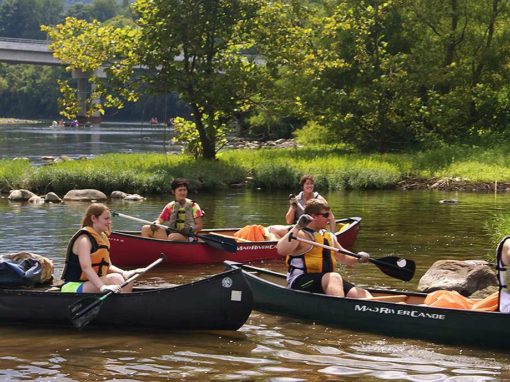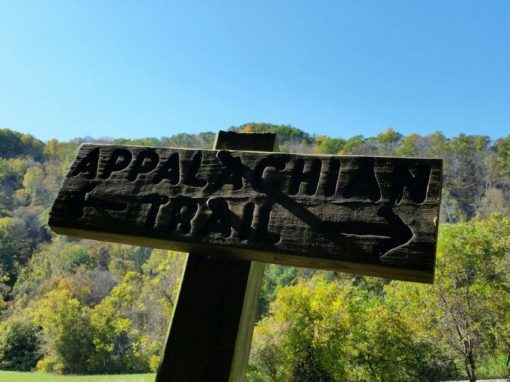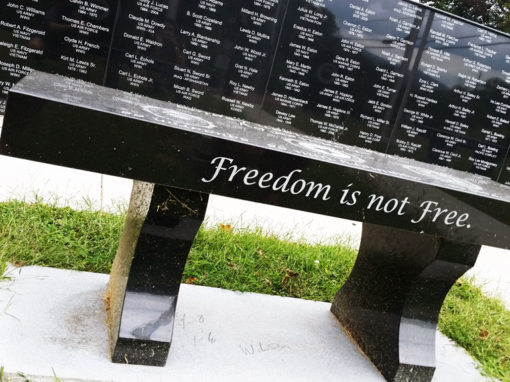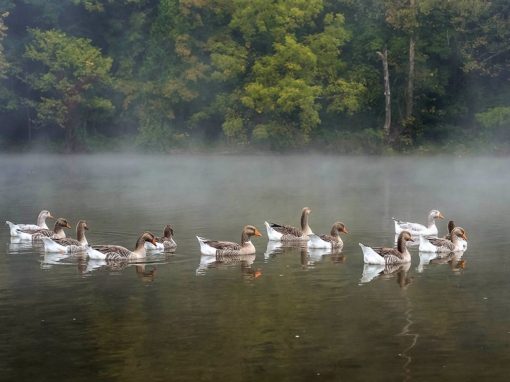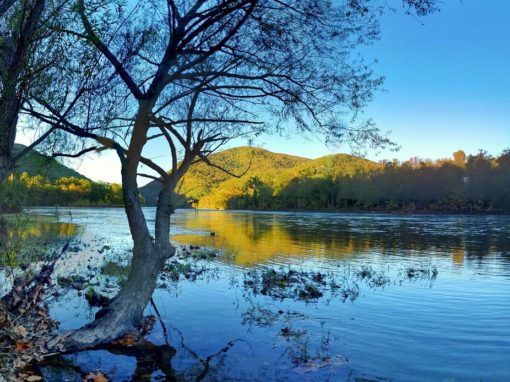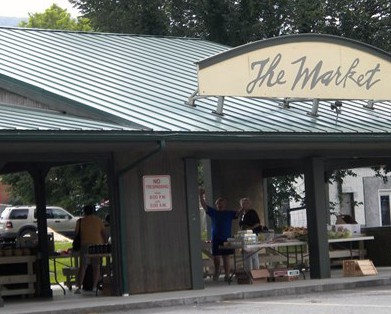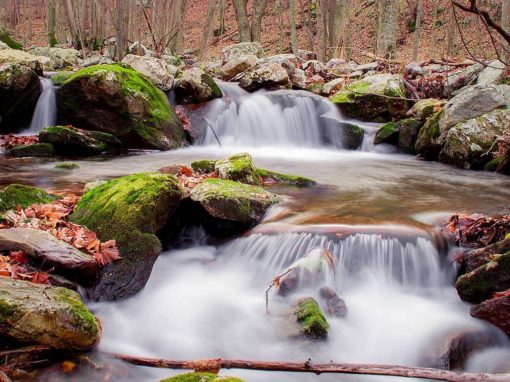 Narrows is located in Giles County, Virginia
Virginia's Mountain Playground ™