Notary Services
Notary services are available to Town citizens free of charge.  Please visit our municipal office if you are in need of our Services.
Printing & Copies / Fax Services
The Town of Narrows can provide citizens with printing, copies, and fax services. Please visit the Town municipal office if you need our assistance.
All policies and procedures described above are set forth in the Narrows Town Code and are approved by the Narrows Town Council.  Therefore, no variances from these standard practices will be made by Town staff.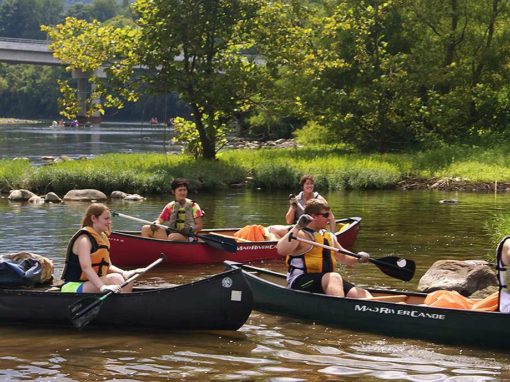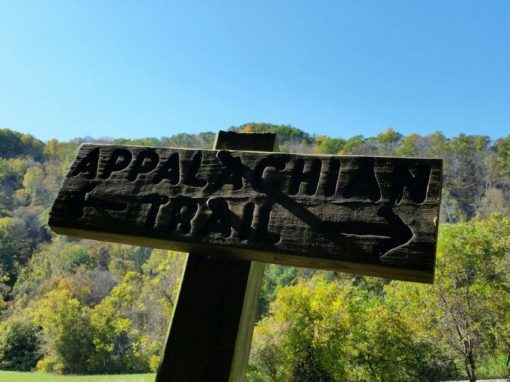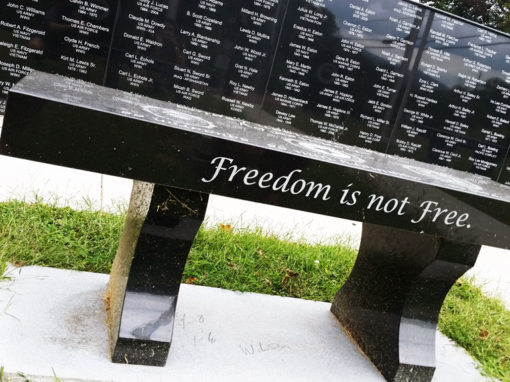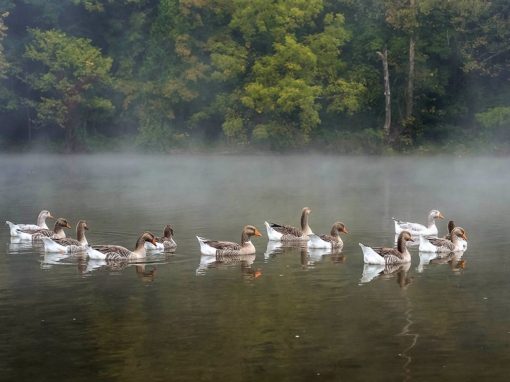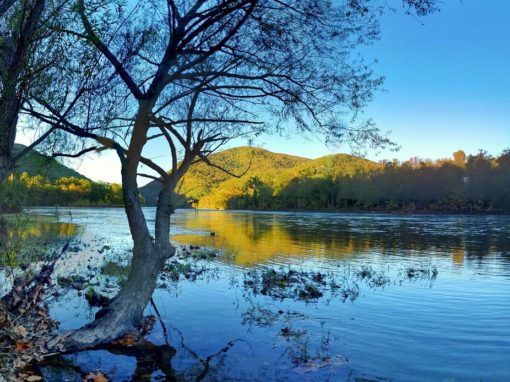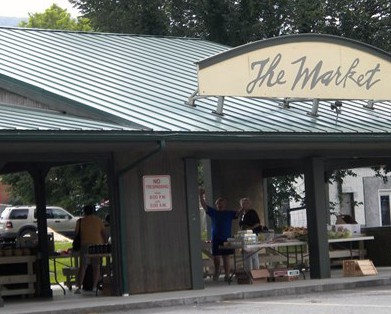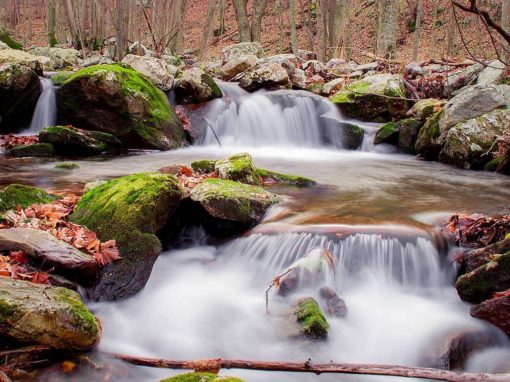 Narrows is located in Giles County, Virginia
Virginia's Mountain Playground ™