Strategic Development Director
The Strategic Development Director is employed by Town Council to oversee the daily operations of the Town.  Some of the duties assigned to the Director are to attend all council meetings to serve in an advisory capacity, keep the council advised of the financial condition and future needs of the Town, and oversee the day-to-day operations of the various departments and divisions throughout the Town.
Town Office Staff
You will find smiling faces when you visit the Narrows Municipal Office located at 210 Main Street in Narrows.  These ladies are waiting to help you with any questions or concerns you may have.  They can assist you with questions about water and sewer service, town decals, taxes, building permits, zoning, and property maintenance.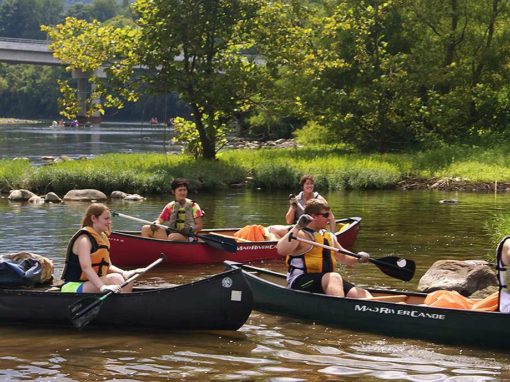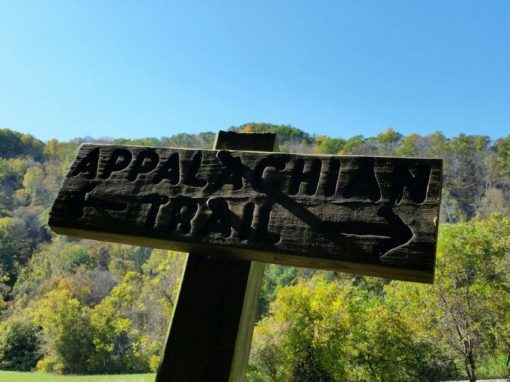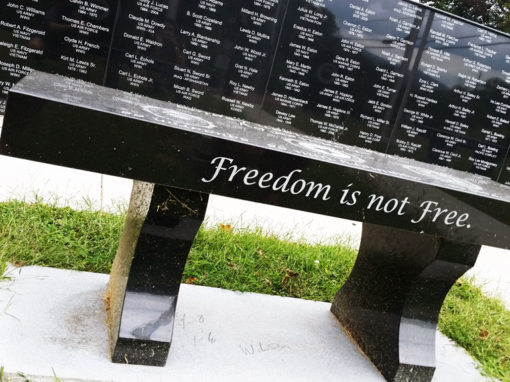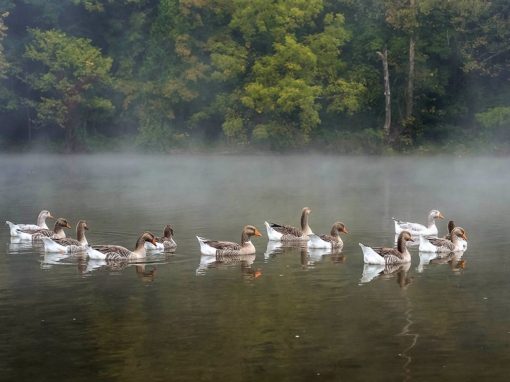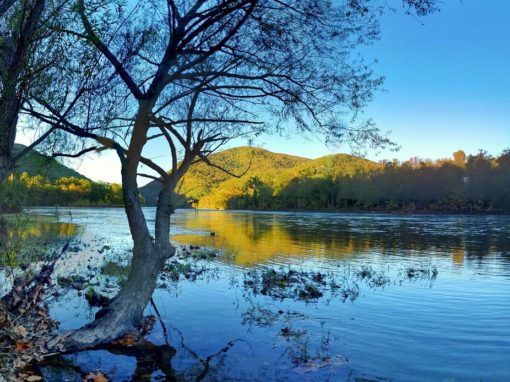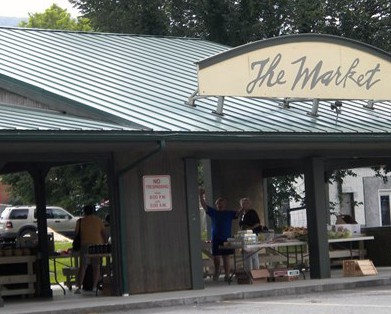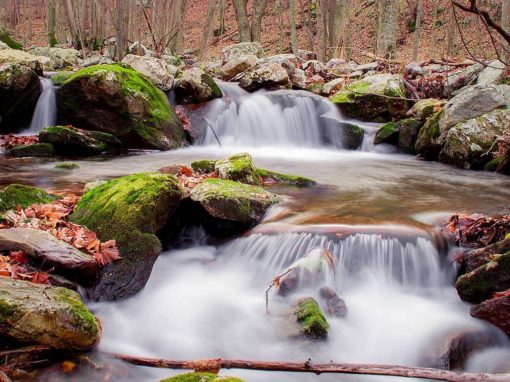 Narrows is located in Giles County, Virginia
Virginia's Mountain Playground ™