Narrows Planning & Zoning Commission
The Planning and Zoning Commission is responsible for making and adopting a Comprehensive Plan for the physical development of the Town.  The Comprehensive Plan provides a basis for assisting the Town in promoting an optimal development pattern, given the existing constraints and opportunities.  It also helps to assist the Town in developing strategies for better communication with citizens, businesses, and organizations within the locality, and with regional entities that impact the Town's development.  It serves as a framework for the long-range allocation of resources to meet identified needs.  A copy of the Town's Comprehensive Plan can be obtained at the Narrows Town Office.
The Planning and Zoning Commission is responsible for adopting a zoning ordinance for the Town.  The purpose of the zoning ordinance is to protect the health, safety, and general welfare of the public by establishing zoning districts that each have individual permitted and non-permitted uses.  This helps to protect against things such as the destruction of or encroachment upon historic areas, the overcrowding of land, and the undue density of population in relation to community facilities existing or available.  For questions about the Town of Narrows Zoning Ordinance, please call the Narrows Town Office at 540-726-2423.
The Planning and Zoning Commission consists of 5 members.  Members must be qualified voters of the Town and will serve a 4 year term, once appointed.  Each member must be appointed by the Mayor and approved by a majority of the members of the Narrows Town Council.
Planning and Zoning Commission Members:
John Mills, Chairman
Carolyn Kirby, Vice Chair
Casey Clark
Dalton Smith
John Hale, Jr.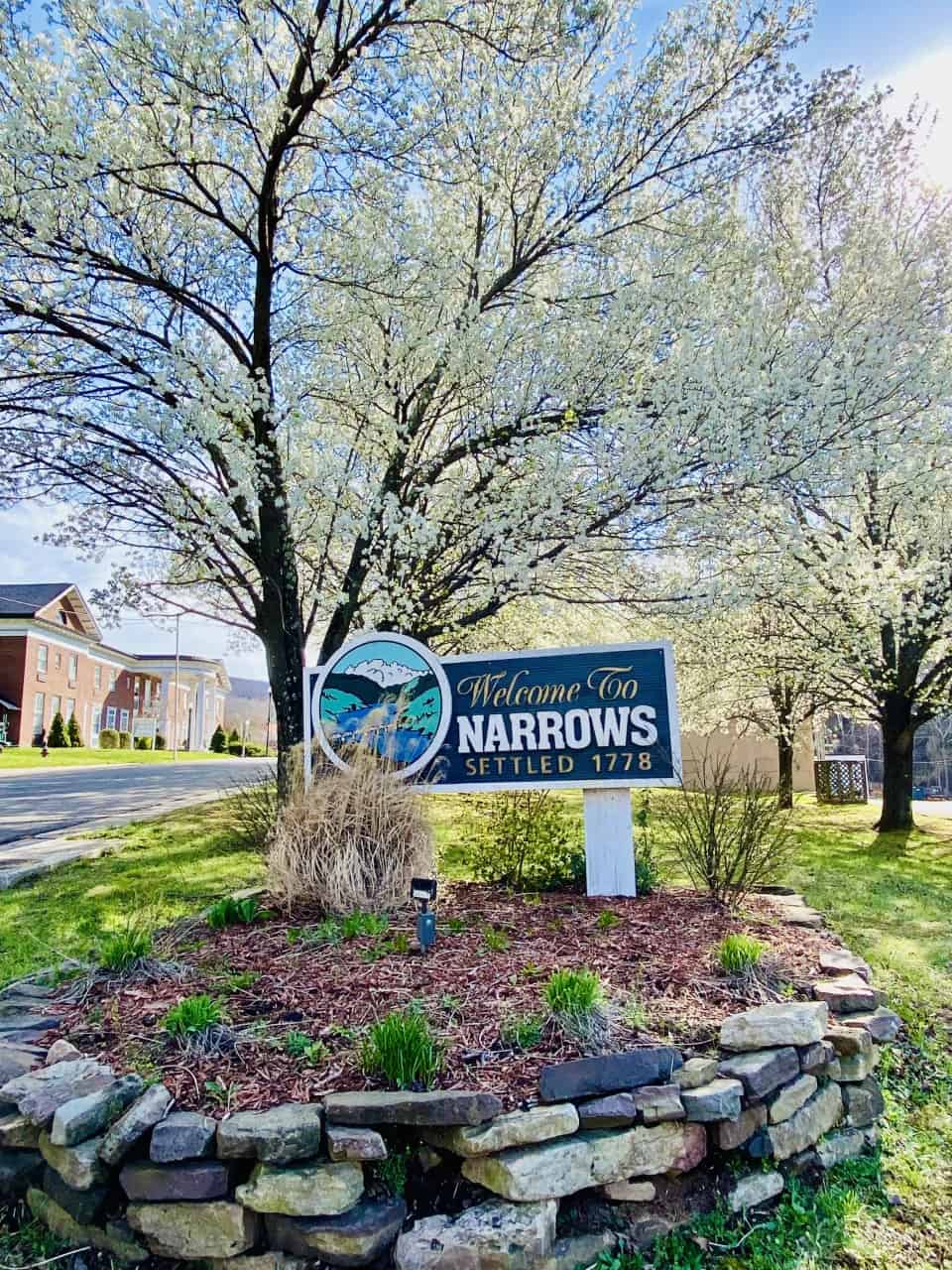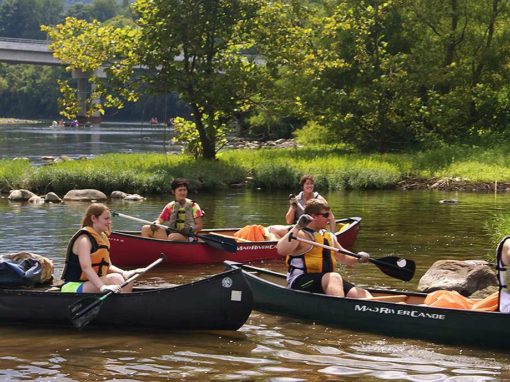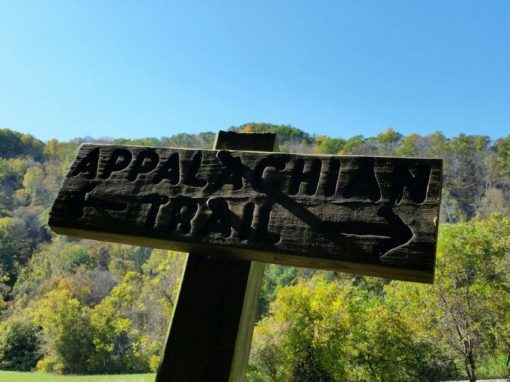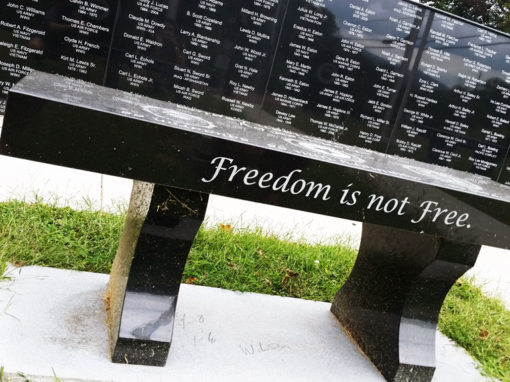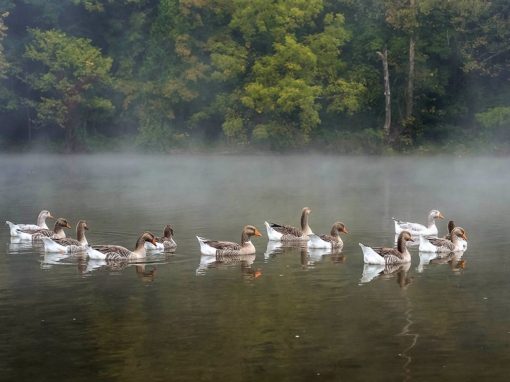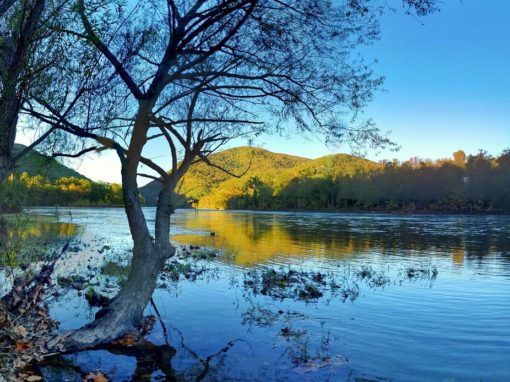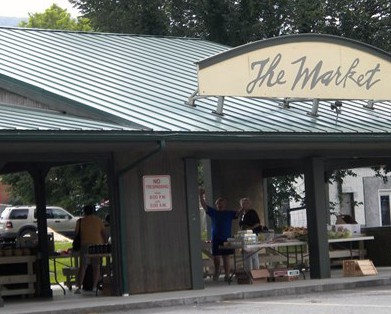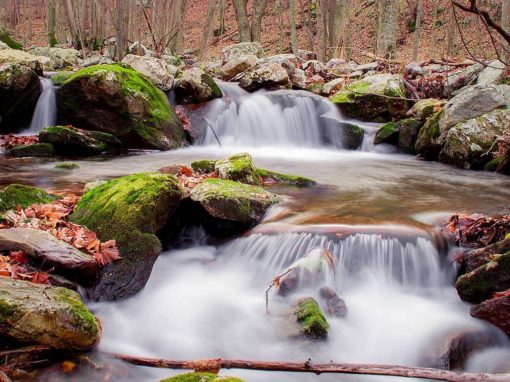 Narrows is located in Giles County, Virginia
Virginia's Mountain Playground ™