FIND OUT THE LATEST ANNOUNCEMENTS AND
UPDATES FOR THE TOWN OF NARROWS HERE!
NOTICE OF PUBLIC HEARING – JOINT PUBLIC HEARING
TOWN OF NARROWS PLANNING COMMISSION AND TOWN OF NARROWS TOWN COUNCIL
REVISIONS TO TOWN COMPREHENSIVE PLAN
PLEASE TAKE NOTICE that on November 13, 2023, at 7:00 p.m. or as soon thereafter as the matter may be heard, a joint public hearing will be held by the Town of Narrows Planning Commission and the Town Council of the Town of Narrows, Virginia at the Town Hall located at 210 Main Street, Narrows, Virginia, to hear comments from the public regarding the adoption of an amended and revised Comprehensive Plan for the Town of Narrows.
A copy of the proposed revised Comprehensive Plan is available for inspection at the Office of the Town of Narrows, 210 Main Street, Narrows, Virginia during normal business hours and available on the Town's web site at www.townofnarrows.org.
See Proposed Comprehensive Plan Here
Once the public hearing is closed, the Planning Commission may take action to recommend approval of the plan to the Town Council and the Town Council may take action to adopt the plan during the meeting on November 13.
All interested persons are invited to attend and present their views at the above time and place.  Anyone having questions on this matter should contact the Office of the Town of Narrows, Virginia 24124, (540) 726-2423.
If any individual needs auxiliary aids, please advise the Town Office prior to the public hearing.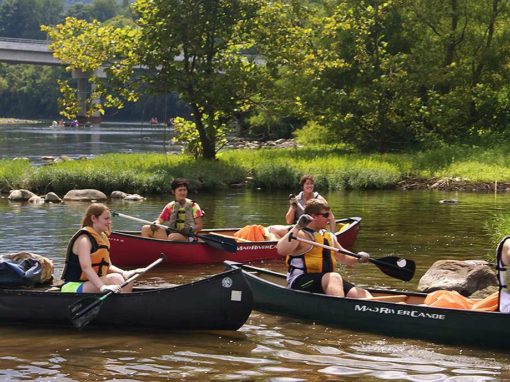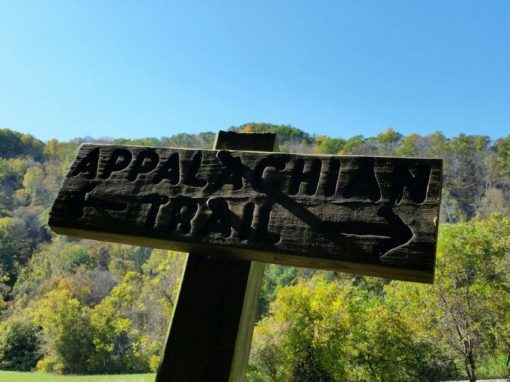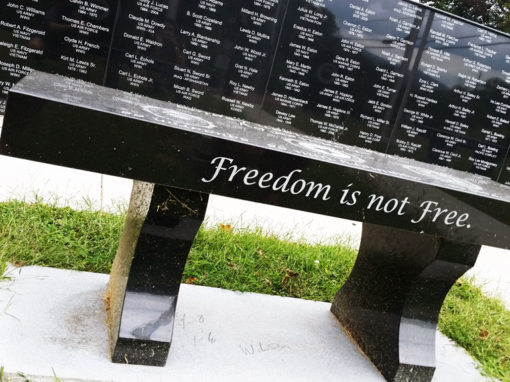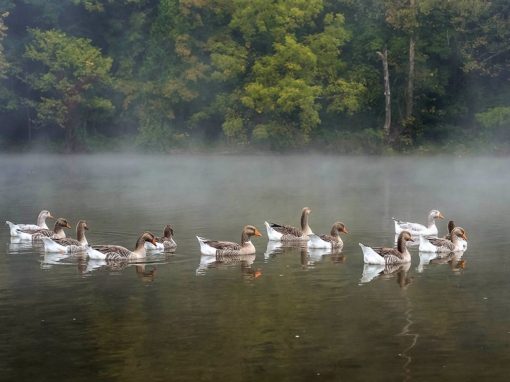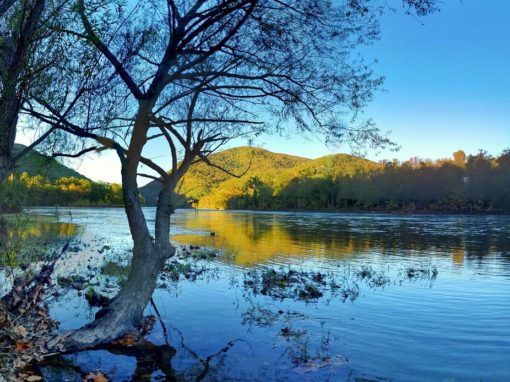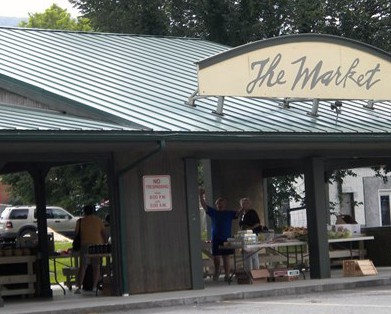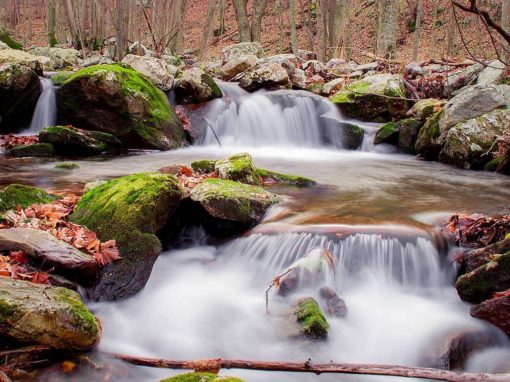 Narrows is located in Giles County, Virginia
Virginia's Mountain Playground ™