The Narrows Parks and Recreation Department is located on Mary Street in Narrows.  This department offers a wide array of organized programs for the community on a year-round basis.  This department is also responsible for overseeing operations at the Narrows Town Park and some of the other outdoor recreation areas in town.
The department is operated by a full-time director, Roger Shepherd. Roger has a support staff consisting of an office assistant and event coordinators.  The department is also assisted by many part time employees as well as the Parks and Recreation Commission, which consists of citizens who volunteer their time to provide program oversight and recommendations.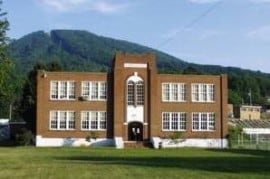 The recreation program consists primarily of leagues and teams that stress the fundamentals of each sport or activity while also stressing sportsmanship and team play.  Activities are primarily held at the "Annex" (formally the old Narrows High School), which has been converted into a community center and comprehensive recreation center.  The facility offers an auditorium, full court gymnasium, and numerous activity rooms.
Outdoor recreational facilities include the use of one ball field and the Narrows High School football field (Ragsdale Field) through an agreement with the Giles County School Board, a practice ball field, and the Narrows Town Park.  Ragsdale Field offers a lighted field ideal for use in soccer, football, and other sporting events.
For more information about the Parks and Recreation Department, please contact the Narrows Recreation Director by calling 540-726-2961 or via email at rshepherd@townofnarrows.org.
The Community Center Office Hours are 9:00AM to 11:00AM Monday-Friday.
Contact:
Roger Shepherd
Parks & Recreation Director
540-726-2961 or 540-599-1135 | rshepherd@townofnarrows.org 
Jenny Wheeler | Jennifer Clark
Event Coordinators
Email: jwheeler@townofnarrows.org 
Email: jclark@townofnarrows.org 
Mailing Address:                                                       Physical Address:
P.O. Box 440 Narrows, VA  24124                          110 Mary Street Narrows, VA 24124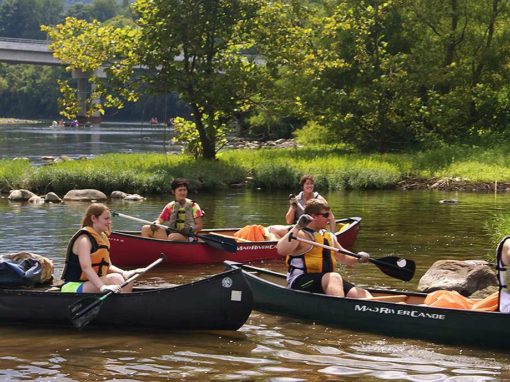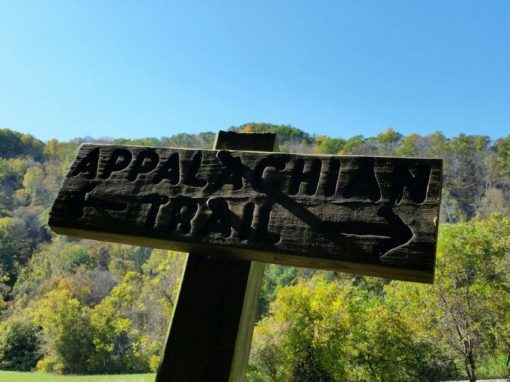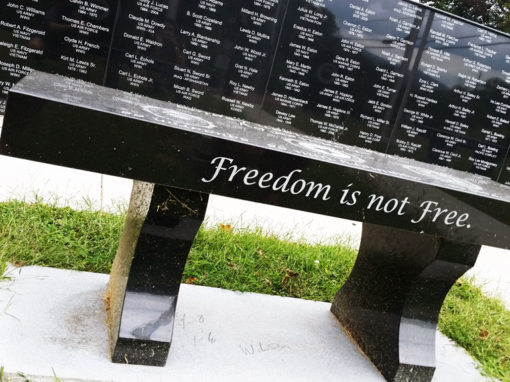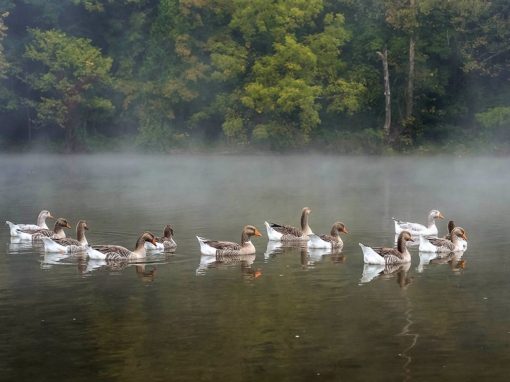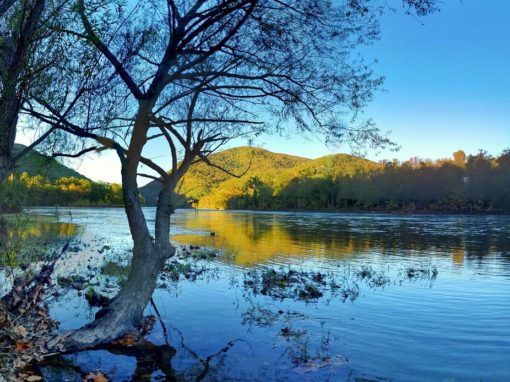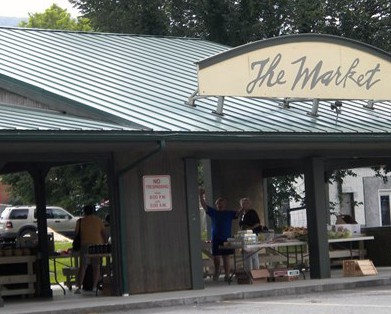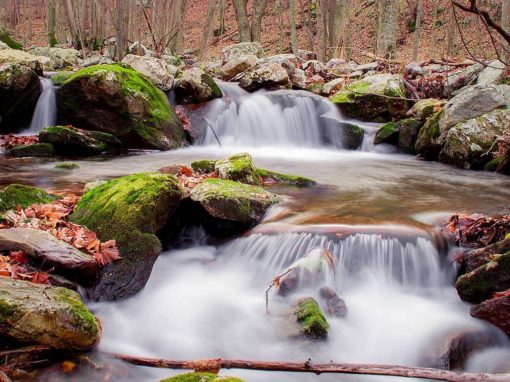 Narrows is located in Giles County, Virginia
Virginia's Mountain Playground ™