Discover the Small Town Charm
Discover the Fun
The Town of Narrows is bursting at the seams with recreational opportunities. The New River, Mill Creek, Camp Success, and the Town Park are just a sampling of what Narrows has to offer.
Discover Narrows
The Town of Narrows is a thriving community. Here you'll find unique shops that can be found nowhere else. Come see for yourself.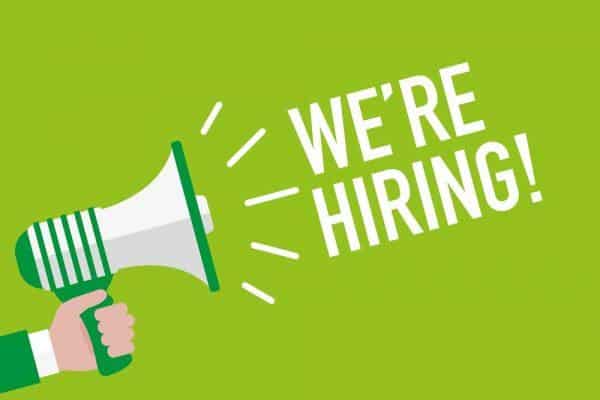 HELP WANTED: The Town of Narrows is seeking applicants for a full-time position in the front office. Duties include support/back-up for utility and payroll departments, business licensing, front office duties (greeting public, receiving payments, answering phone calls, etc.), and other duties as assigned. Normal working hours are 9 AM to 5 PM, Monday-Friday, with occasional after hours or weekend duties.
Minimum requirements include: high school diploma, office experience and various computer skills. Applicants must be familiar with Microsoft Office software.
Position offers excellent benefits with salary dependent upon qualifications. Applications may be obtained at the Narrows Town Office, 210 Main Street, or online at www.townofnarrows.org
Applications must be received by 5 PM on Thursday, September 23, 2021. Please submit a copy of your resume with your application.
Please call (540) 726-2423 with any questions.
8/9/2021 7 pm
Narrows Town Office
Council Chambers
Watch meeting live on Youtube at the link below.
https://www.youtube.com/watch?v=kQbcNmkgUy8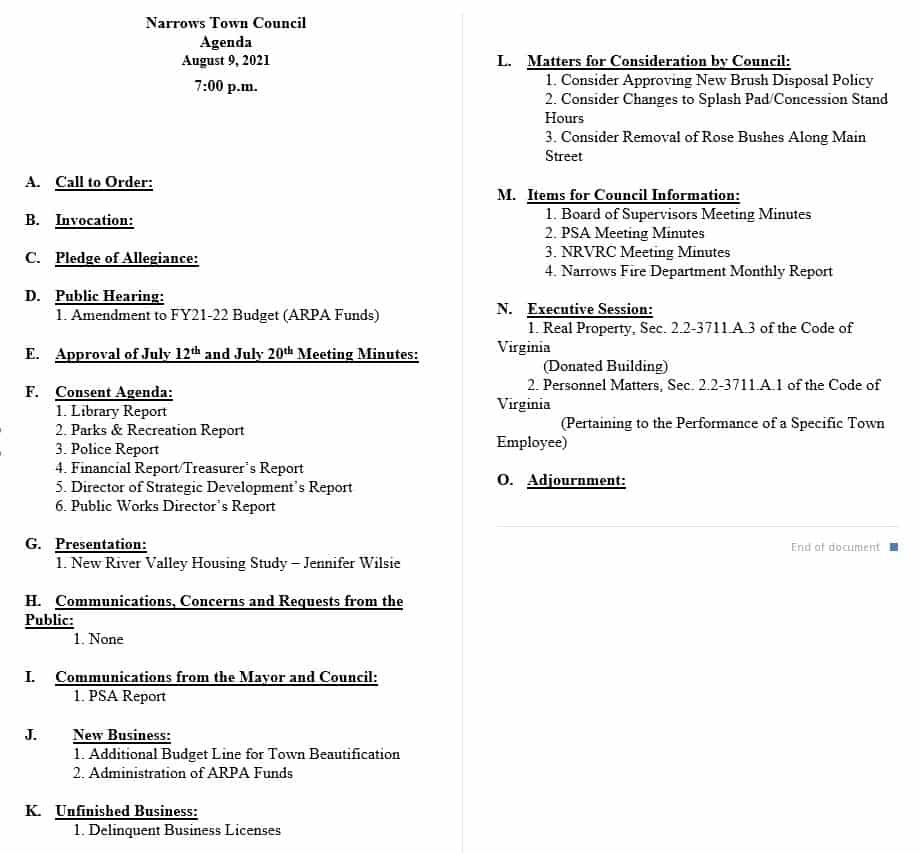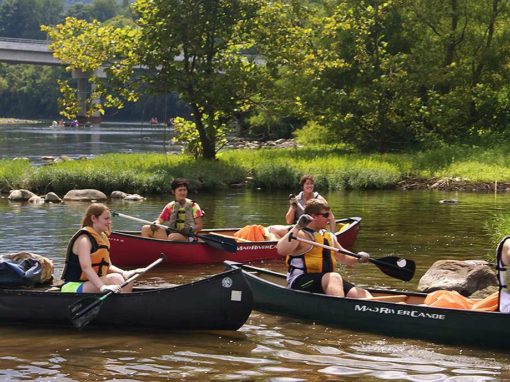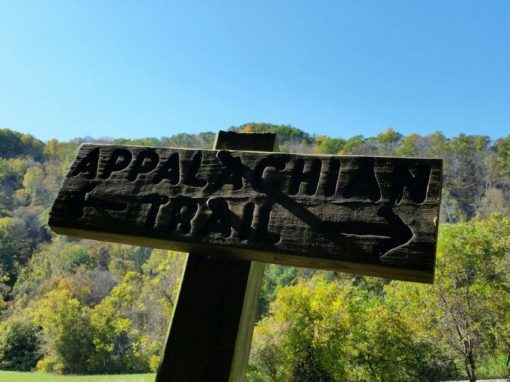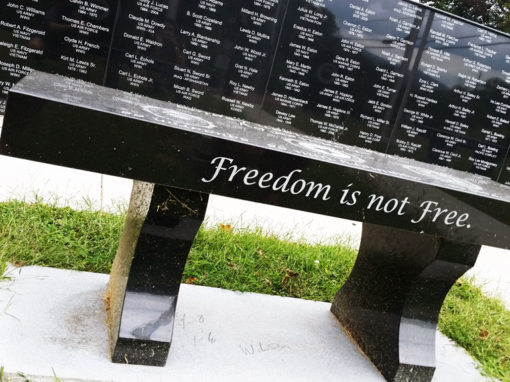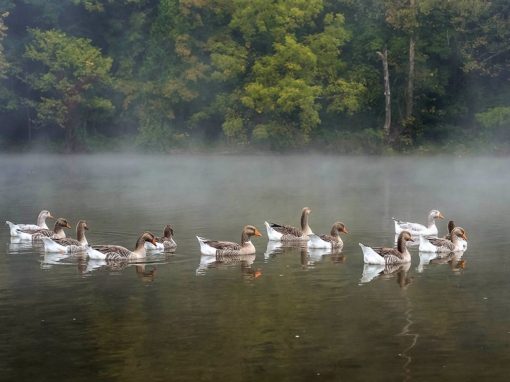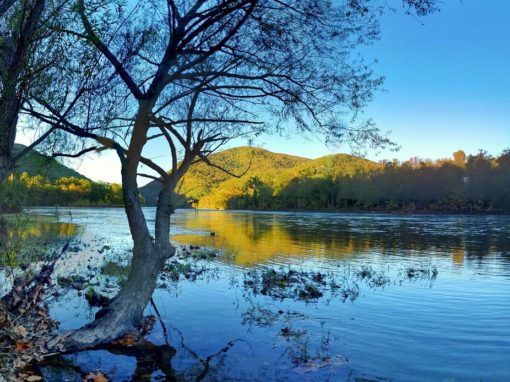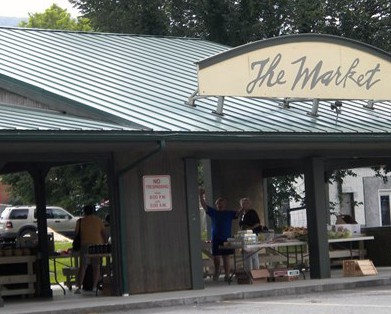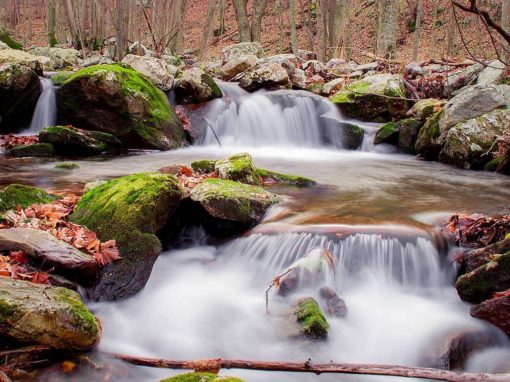 Narrows, named for the narrowing of the New River that flows past it, is a town in Giles County, Virginia, United States. The population was 2,029 at the 2010 census.