Town Council & Mayor
As set forth in the Narrows Town Code, the Town of Narrows shall be governed by a Town Council composed of five members and a Mayor.  The council has all powers and authority granted to town councils by the Commonwealth of Virginia such as preparing a fiscal budget and adopting ordinances.
The Mayor is the chief executive officer of the town.  He presides over the council meetings and has the power to vote on matters to be decided by council in the event of a tie.  He is also recognized as the head of the town government for all ceremonial purposes.
The Narrows Town Council holds its regular meeting on the second Monday of each month.  Meetings begin at 7:00 p.m. and are held at the Narrows Municipal Office located at 210 Main Street.  Both the members of council and the mayor encourage the citizens of Narrows to attend the monthly meetings.  If you would like to be placed on the meeting agenda in order to address a specific concern with the town council, please call the Narrows Municipal Office at 540-726-2423.  You can also send your request to townstaff@townofnarrows.org.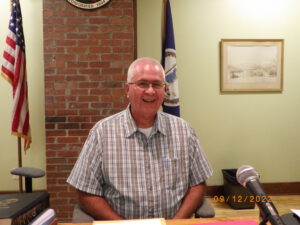 Mayor 
Tom Spangler, Mayor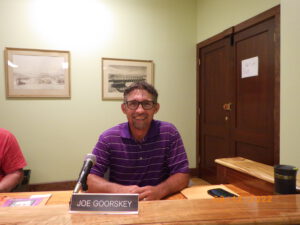 Council Member / Vice Mayor
Joe Goorskey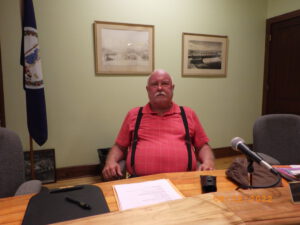 Council Member
John Mills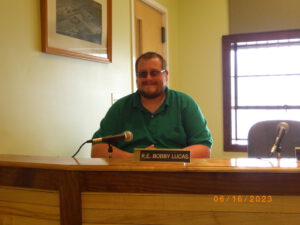 Council Member
R. E. "Bobby" Lucas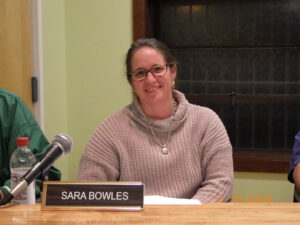 Council Member
Sara Bowles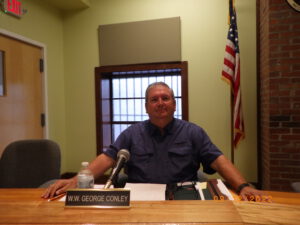 Council Member
George Conley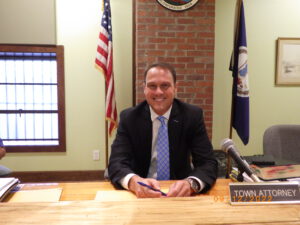 Town Attorney
Michael R. Bedsaul
Sands Anderson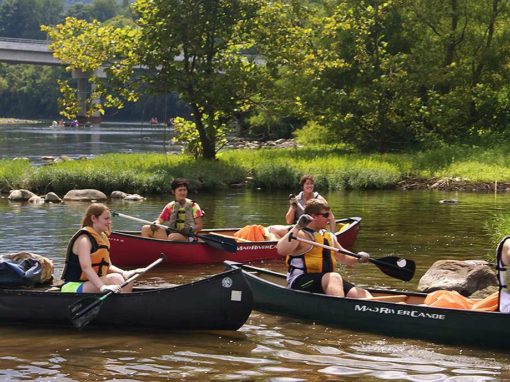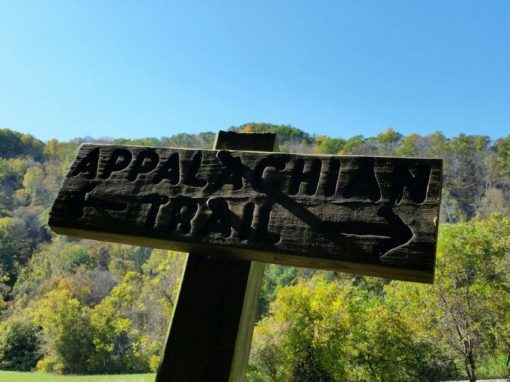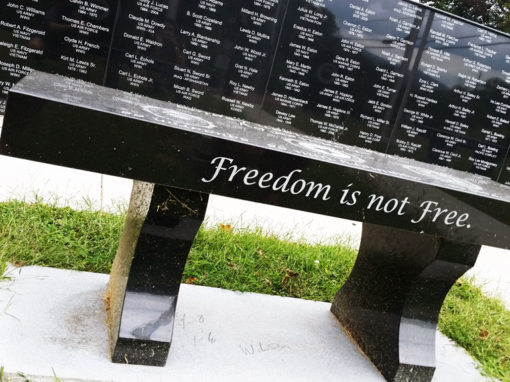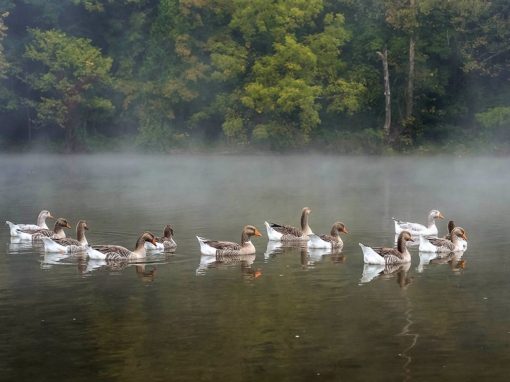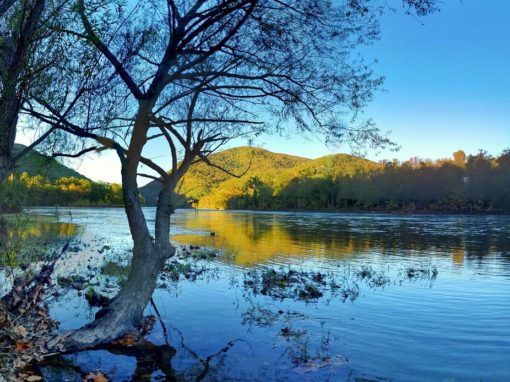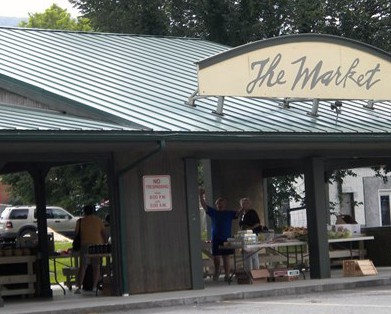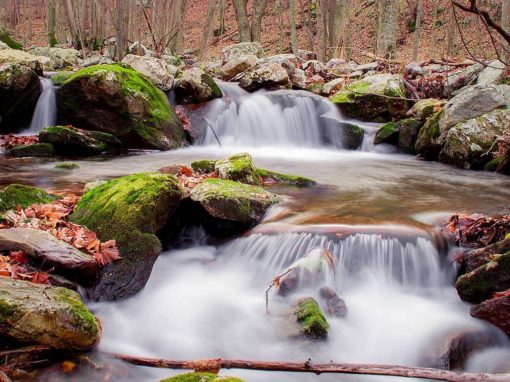 Narrows is located in Giles County, Virginia
Virginia's Mountain Playground ™