Appalachian Trail Community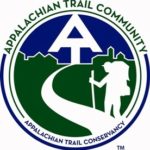 Narrows is proud to be an Appalachian Trail Community. We are located at the confluence of New River and Wolf Creek amidst the serene mountains.
We are a unique community that has everything a hiker could ask for: a Dollar General store, Grants grocery with ATM, laundry mat with commercial machines for oversize items, internet-connected library, post office, a seasonal Farmers Market, and an antique/gift shop.
Narrows also boasts an inn with a bed and shower or a campground for those who don't want to give up that trail feel. There is a shuttle to the Trail, a Visitors Center, and even a chance to experience traditional mountain music on Thursdays at The Macarthur Inn with The Crooked Road Musical Heritage Trail.
During time off the trail to attend to needs, hikers also take advantage of the "other side of the road" proximity of nature to enjoy water activities of swimming, kayaking, canoeing, rafting…or simply sitting at the Duck Pond. All this continues the special and unique A.T. tranquility and quiet as hikers enjoy "NARROWS VA…NATURALLY!"
AT Community Members in Narrows:
Iris Brammer Public Library
Narrows Town Office
Grants Supermarket
MacArthur Inn

Narrows Farmers Market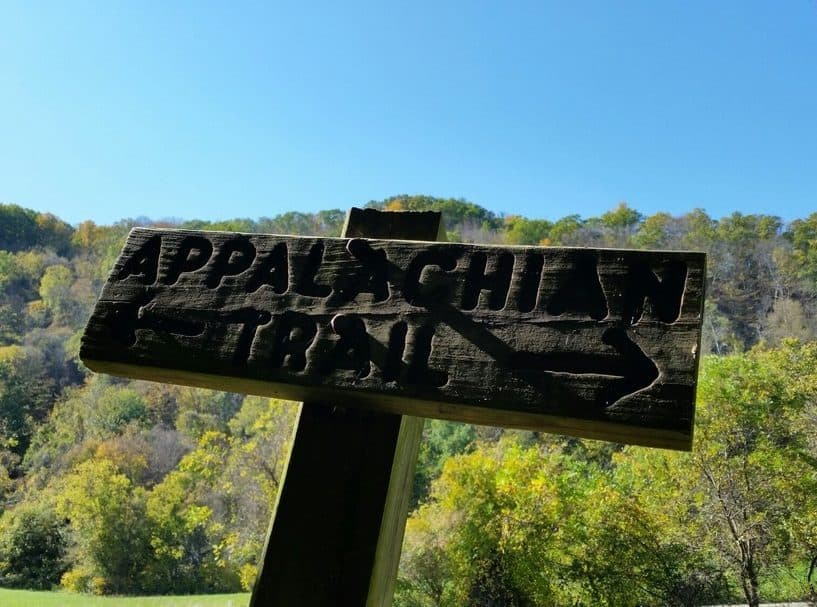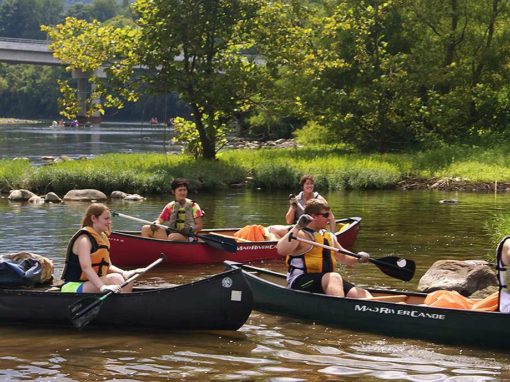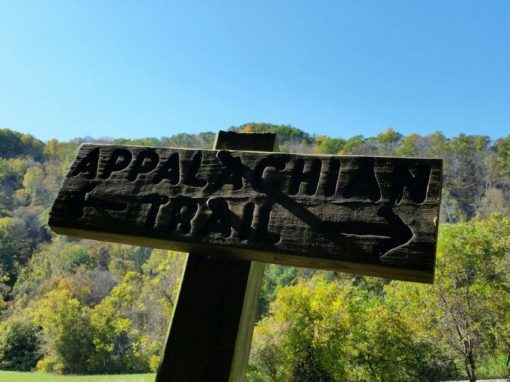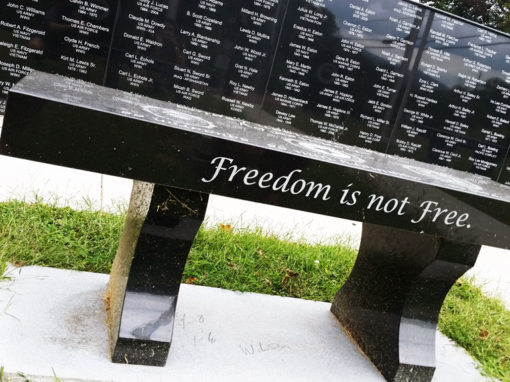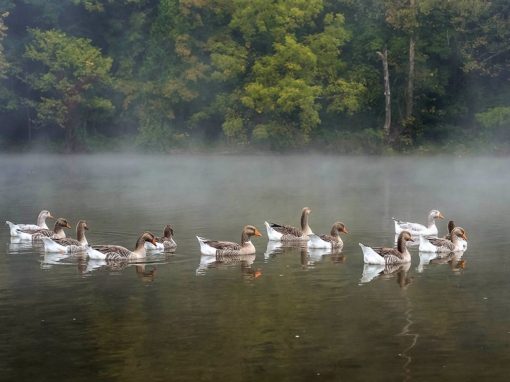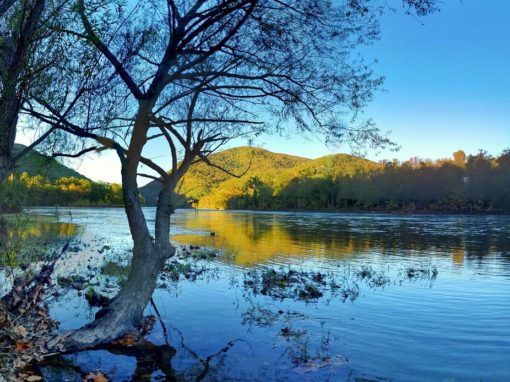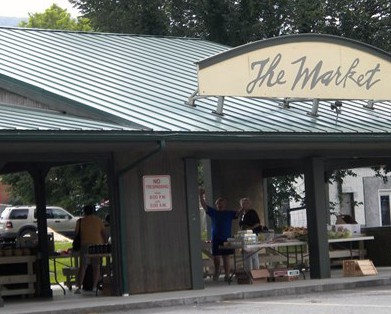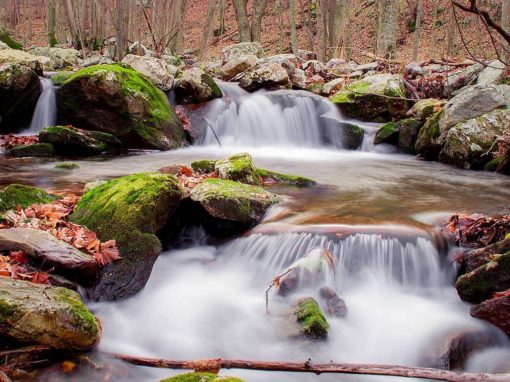 Narrows is located in Giles County, Virginia
Virginia's Mountain Playground ™