Narrows Duck Pond and Mill Dam is a small, two acre site located adjacent to Wolf Creek and Route 61 (Monroe Street) on the edge of downtown Narrows.  This pond is home to a year-round flock of Canadian Geese and a number of domestic and wild ducks.  The pond offers several benches, picnic tables, and a gazebo where one can sit and enjoy the scenery, or do a little fishing.
Here is why we do not want you to feed the ducks/geese at the Duckpond.
https://www.aphis.usda.gov/aphis/ourfocus/wildlifedamage/dontfeedwildlife/dont-feed-wildlife
Regarded as one of the most aesthetically appealing and valued assets of Narrows, Mill Dam signifies the indomitable spirit and strength of the community.  The dam, originally built before the Civil War to provide power for a flour mill, rightfully takes its place as the cornerstone of Narrows' history.  Throughout the twentieth century, the Town has rallied around the dam's preservation and today it survives as a testimony to Narrows' perseverance and dedication.
Falling into a state of disrepair in 1930, the Kingrea brothers purchased the land and restored the mill to its original design.  Unfortunately, the mill deteriorated withe the passage of time and was eventually dismantled in the 1960s.  However, in 1985, a large break occured in the dam which led to the drainage of the pond and, to some degree, the pride of the community.
Recognizing its importance, a community-wide effort was undertaken in 1986 to rebuild the dam and preserve it for the enjoyment of future generations.  The $30,000 cost of rebuilding the dam was complemented by significant dedication of volunteer labor and funds.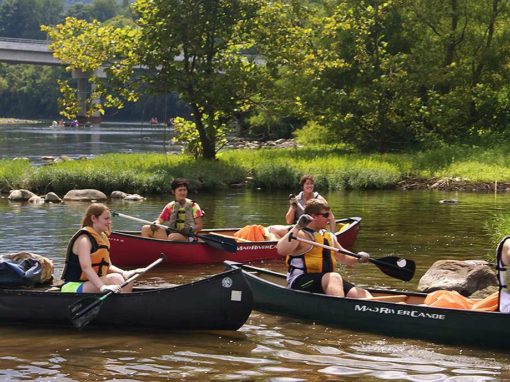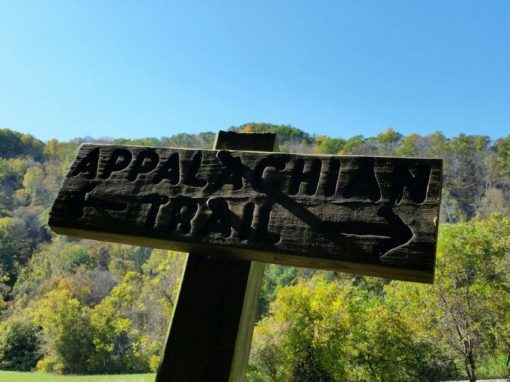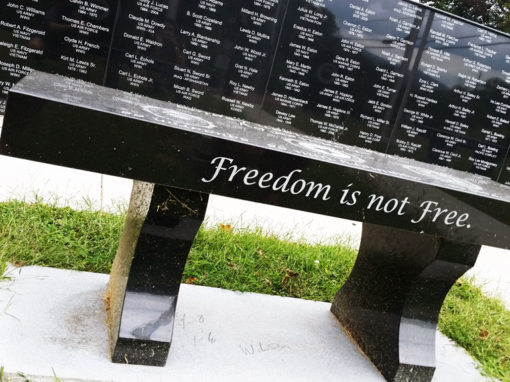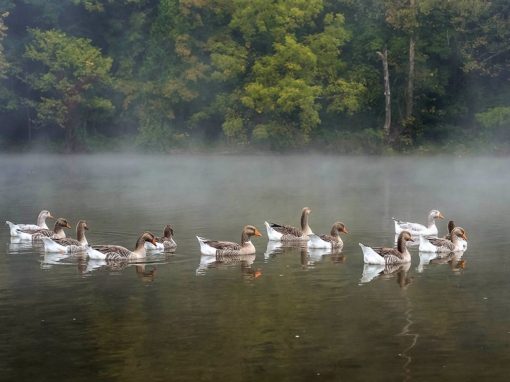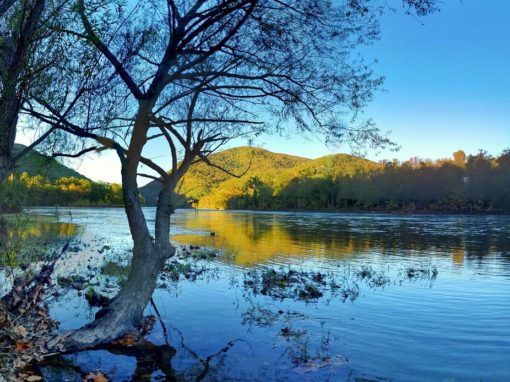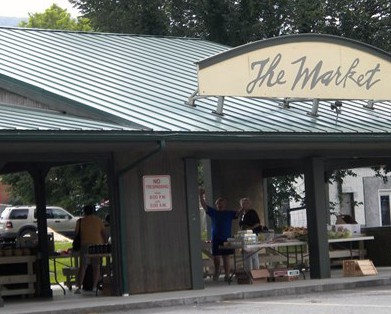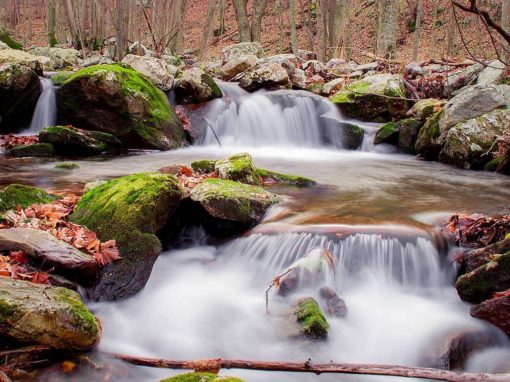 Narrows is located in Giles County, Virginia
Virginia's Mountain Playground ™