Thirty seven miles of the New River flows through Giles County, and it courses its way right through the heart of Narrows. This elegant river, one of the five oldest in the world,  weaves its way north into West Virginia. And people flock to it. Whether it be to FISH, SWIM, FLOAT, PADDLE or TROLL:
You won't be able to get enough of the New.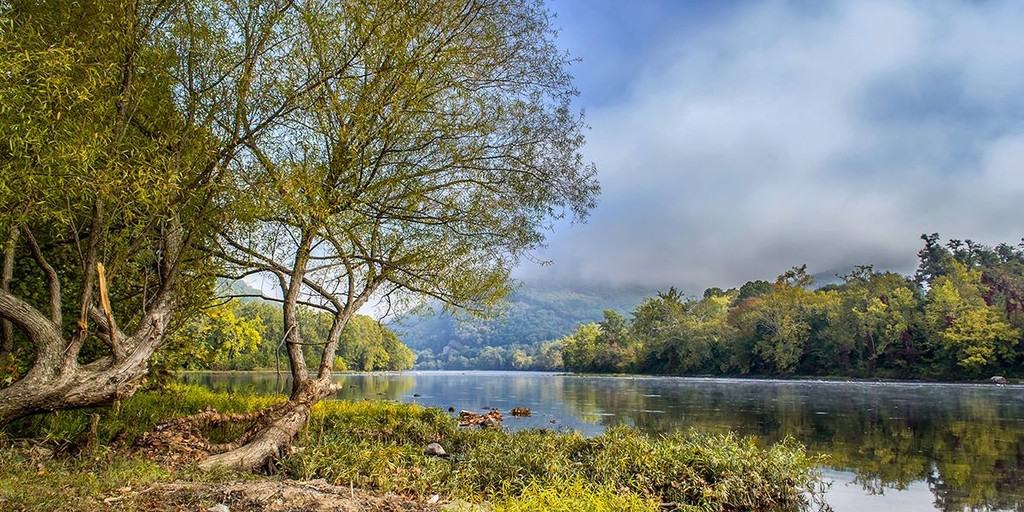 The New River is considered to be one of the best fishing rivers in Virginia.
Fast water and big rocks are features of the New River, making it a perfect home for big smallmouth bass and flathead catfish.
Rafting, kayaking, canoeing and tubing are also always popular on the New River.
The Town of Narrows boasts river access from Camp Success, and nearby you will find access at Lurich Road boat ramp.
The New River Water Trail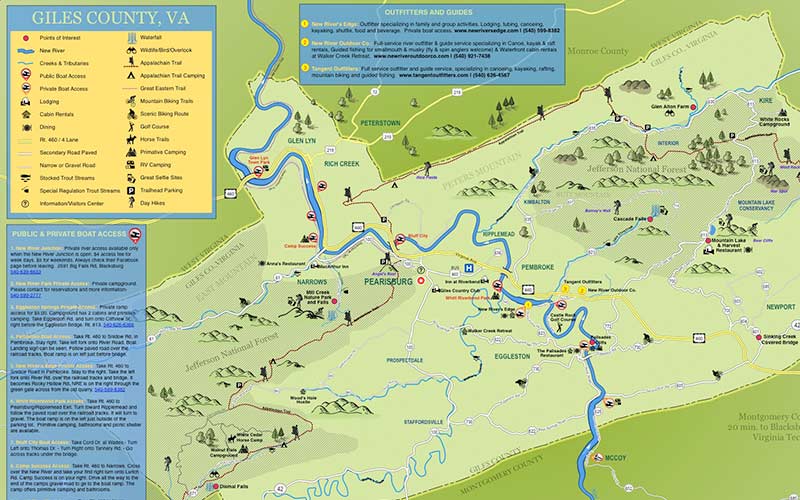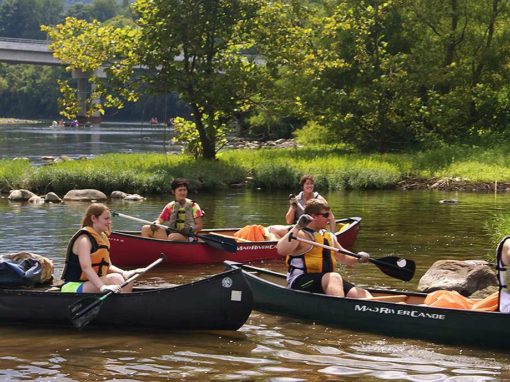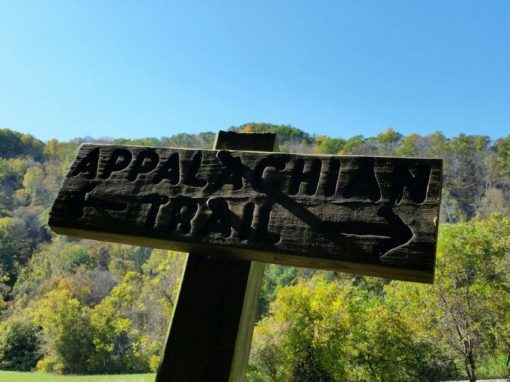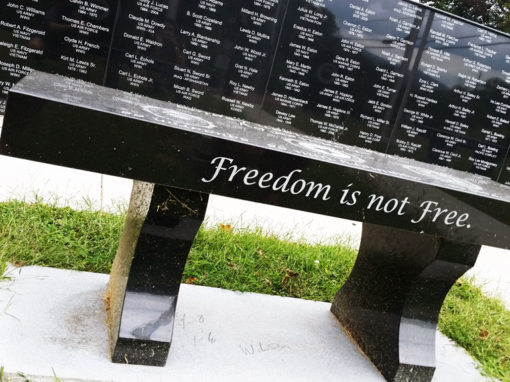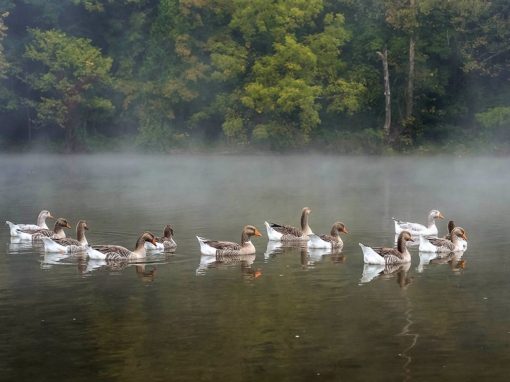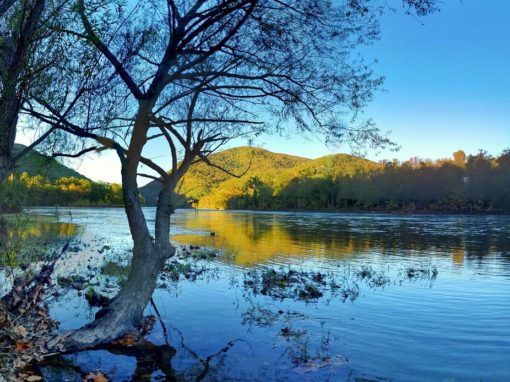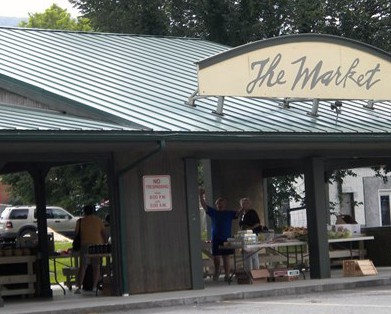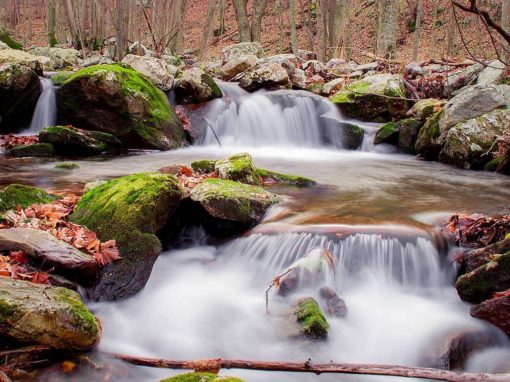 Narrows is located in Giles County, Virginia
Virginia's Mountain Playground ™