Government Officials and Personnel
The council members, administration, staff, and employees are committed to providing the best service possible to the citizens of Narrows.  The council and administation are constantly striving to adopt policies and procedures that will improve our muncipality's function in the community as well as improve the daily lives of our citizenry.  The Town staff and employees are also dedicated to providing the best possible service to the residents of Narrows.
As set forth in the Narrows Town Code, there are several committees and commissions appointed by the Narrows Town Council to provide assistance and guidance in relation to various divisions within the town.  These divisions include planning, zoning, recreation, and the library.
Please click on the links to the right to learn more.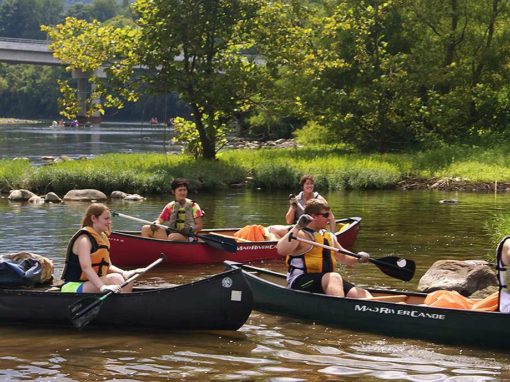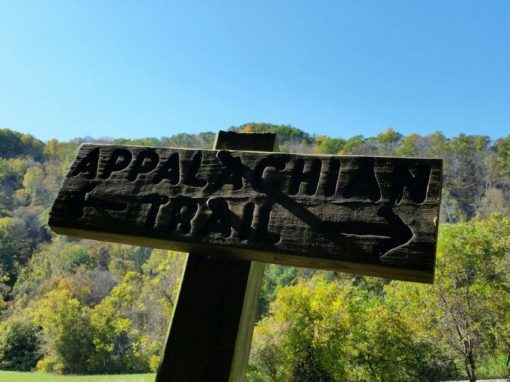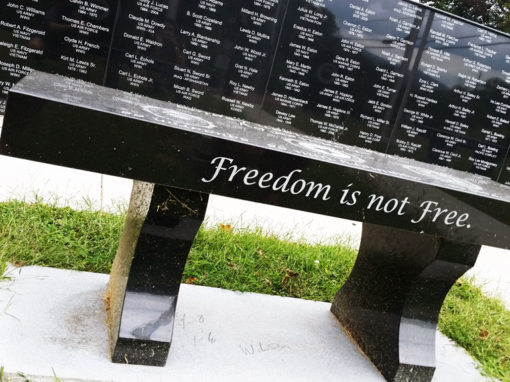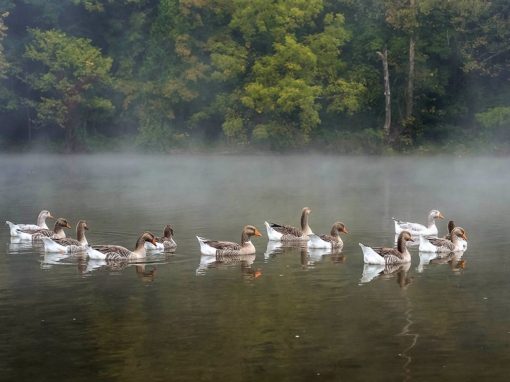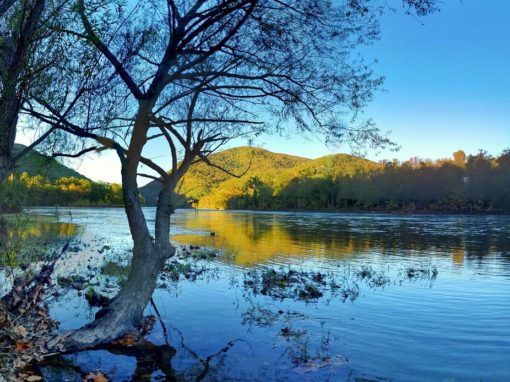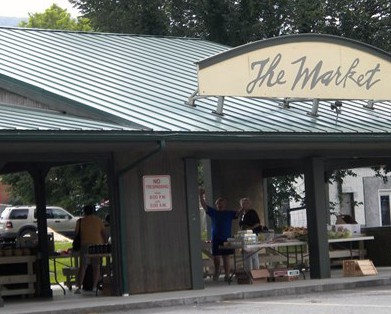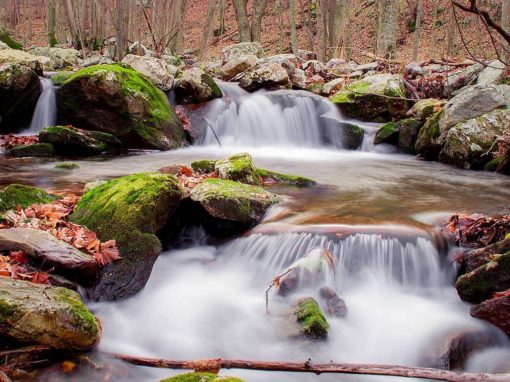 Narrows is located in Giles County, Virginia
Virginia's Mountain Playground ™