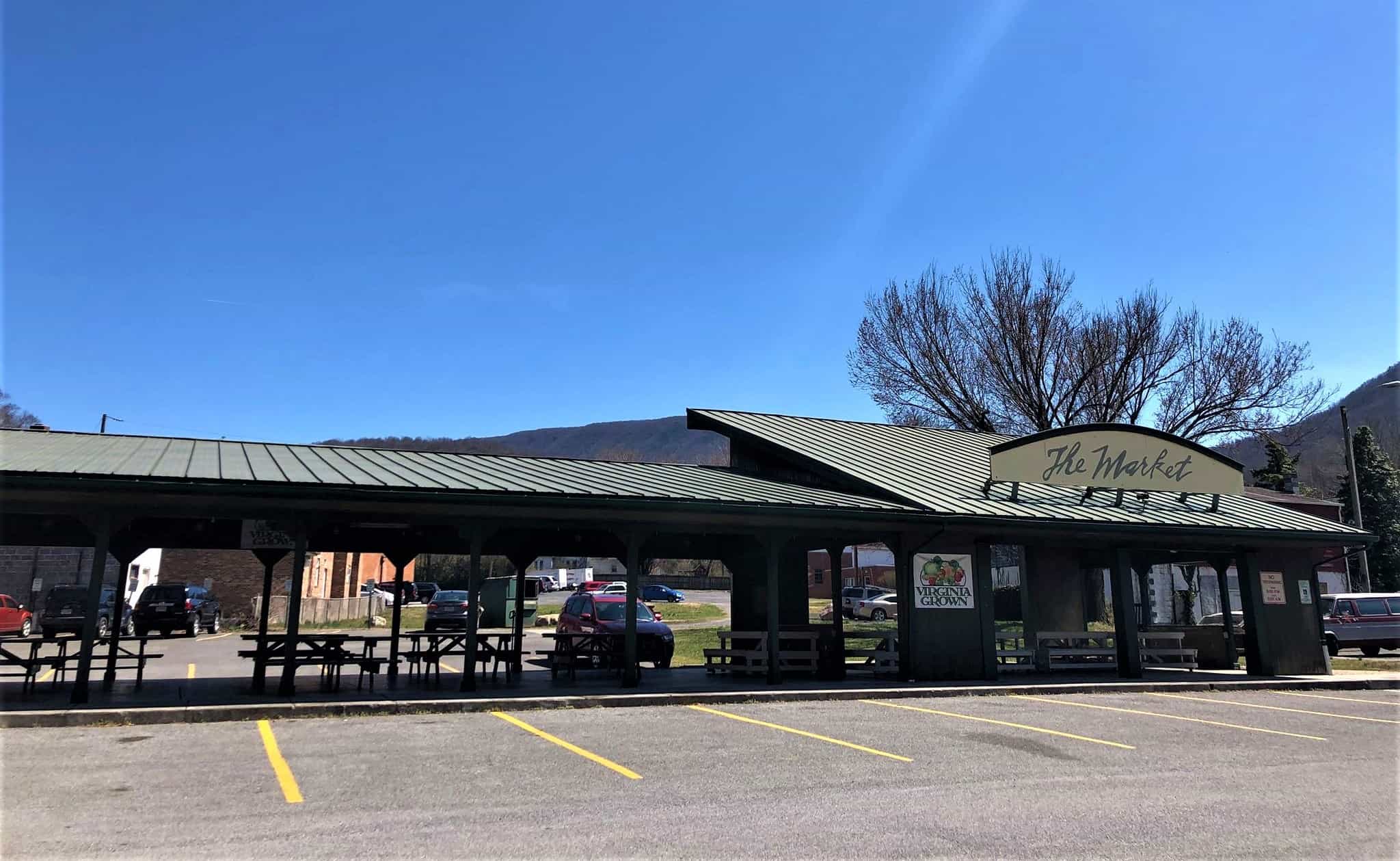 The Narrows Farmers Market is located at 135 Monroe Street in downtown Narrows. 
The Market has tables already onsite in order to accommodate a number of vendors, sheltered pavilion for rain coverage, and clean restroom facilities.
Currently, the market is seeking regular vendors selling their wares on Saturdays pending vendor schedules. Whether you are selling a perfectly-ripened tomato, a homemade treat, or sweet smelling lotions and soaps, the Narrows Farmers Market is the place for you!
You can find a copy of the Vendor Regulations below and an application to become a vendor here. 
*Paper copies are available upon request!
Market Manager: Lindsey Thompson
Email: lcaudill@townofnarrows.org
Phone: 540-726-2423
Farmer's Market Vendor Regulations 2023
Market Schedule
Saturdays 9am – 1pm
*Excluding Locals Night Days*
You can find weekly market vendor schedules here.
*Please call Lindsey Thompson @ 540-726-2423 OR email Lindsey at lcaudill@townofnarrows.org with any questions!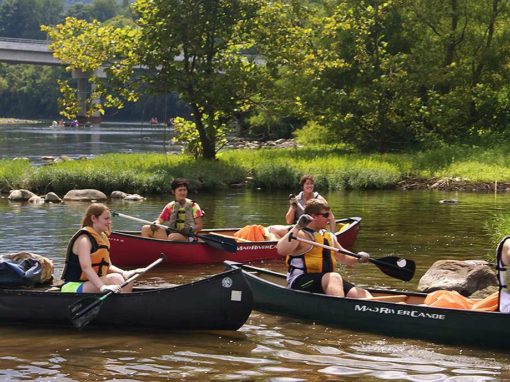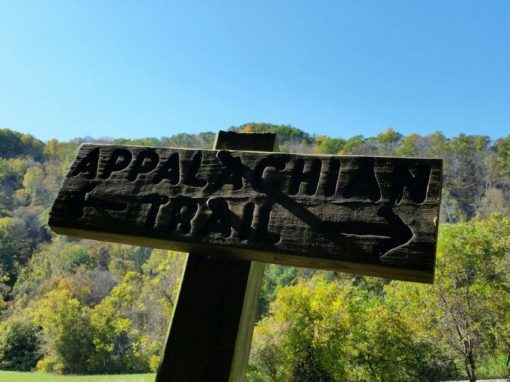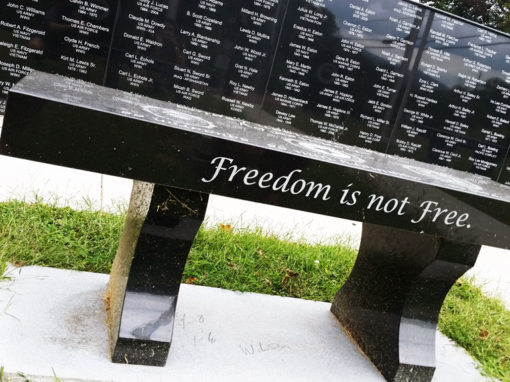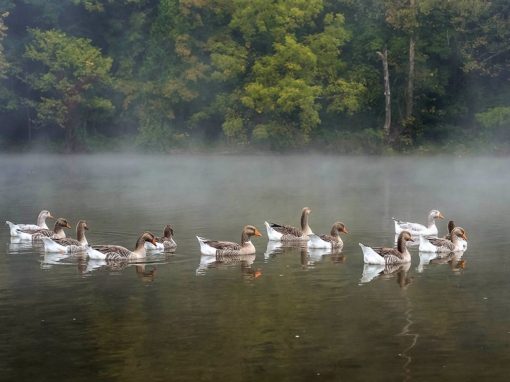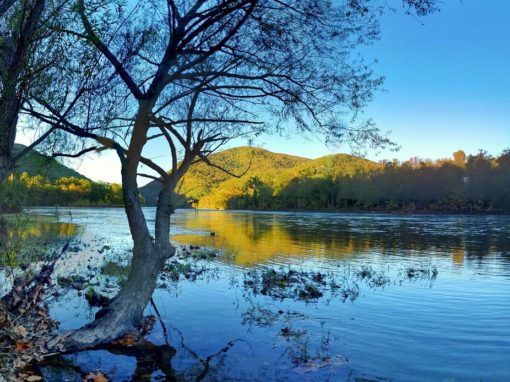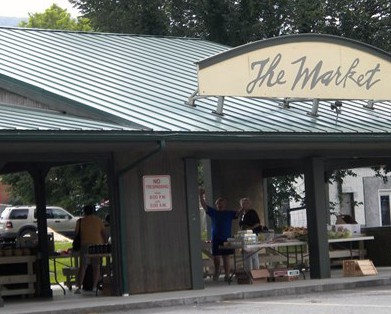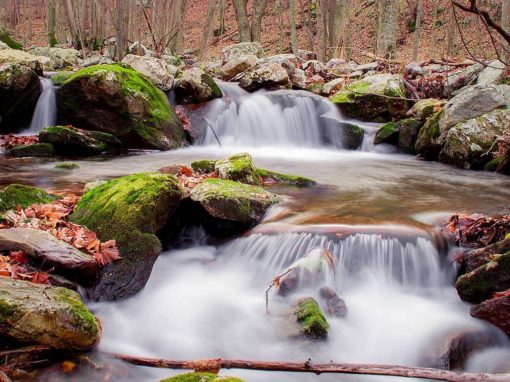 Narrows is located in Giles County, Virginia
Virginia's Mountain Playground ™