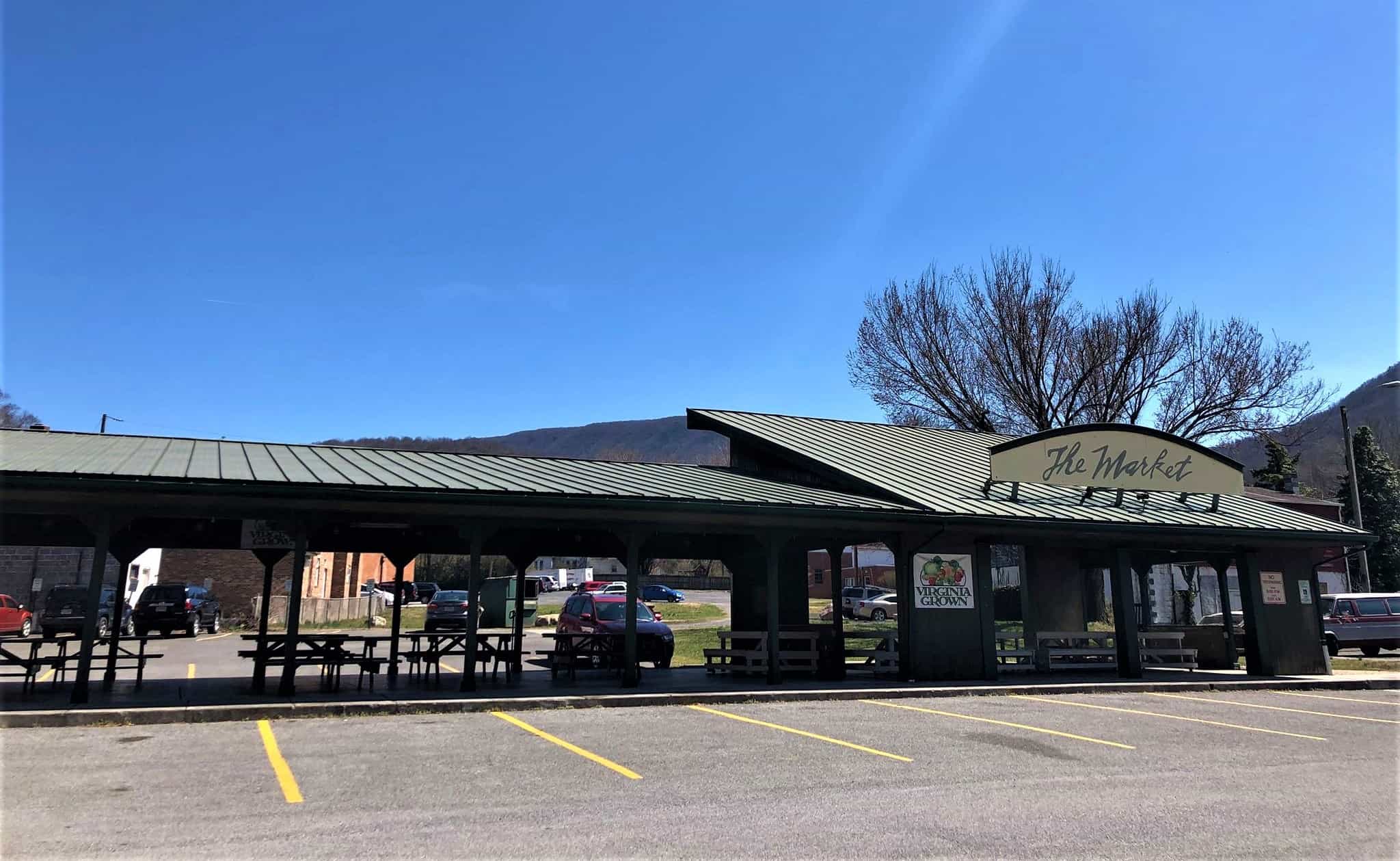 The Narrows Farmers Market is located at 135 Monroe Street in downtown Narrows. 
The Market has tables already onsite in order to accommodate a number of vendors, a stage area for live entertainment during special events, and clean restroom facilities.
Currently, the market is seeking regular vendors selling their wares on Fridays and Saturdays each week.  Whether you are selling a perfectly-ripened tomato, a homemade treat, or sweet smelling lotions and soaps, the Narrows Farmers Market is the place for you!
Below is a copy of the Vendor Regulations
*Paper copies are available upon request!
*Please call Lindsey Caudill @ 540-726-2961 OR 304-994-0771 with any questions!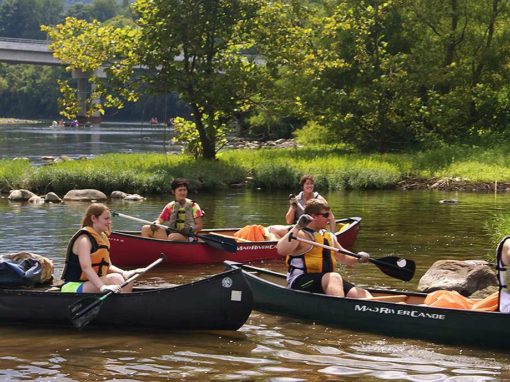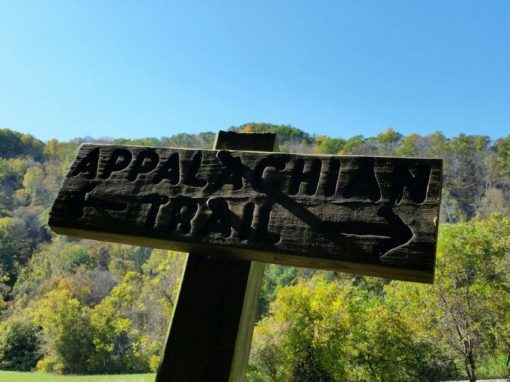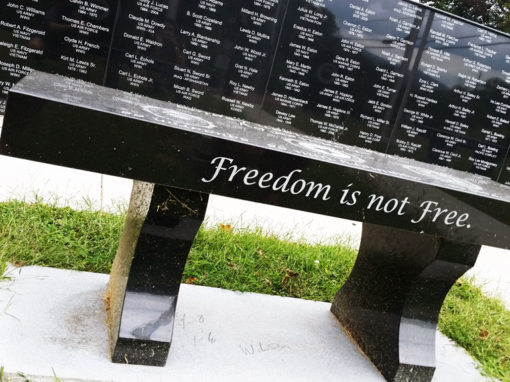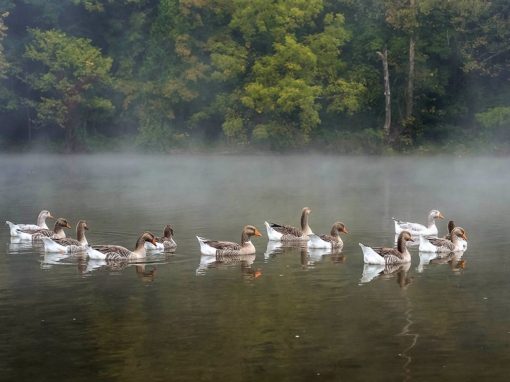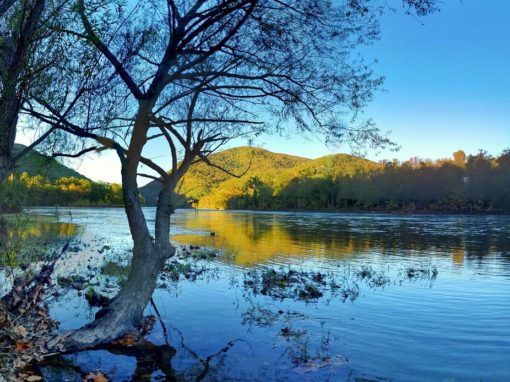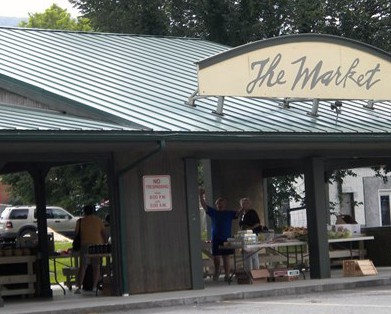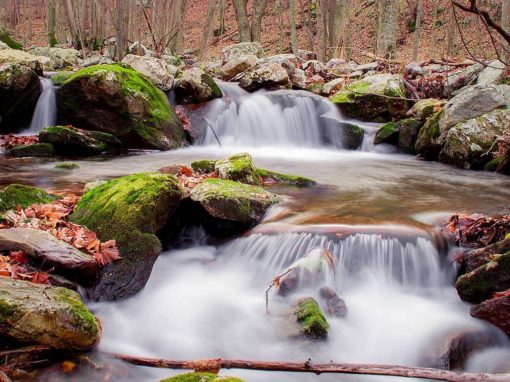 Narrows is located in Giles County, Virginia
Virginia's Mountain Playground ™