Narrows Board of Zoning Appeals
The Board of Zoning Appeals is responsible for hearing and deciding appeals from any order, requirement, decision or determination made by an administrative officer in the administration or enforcement of the Town of Narrows Zoning Ordinance.
The Board of Zoning Appeals consists of 5 members.  Members must be qualified voters of the Town.  Each member must be appointed by the Mayor and confirmed by a majority of the members of the Narrows Town Council.
Board of Zoning Appeals Members:
Roger Browning
Emily Clem
John Riley
Larry Wilburn
Phil Wood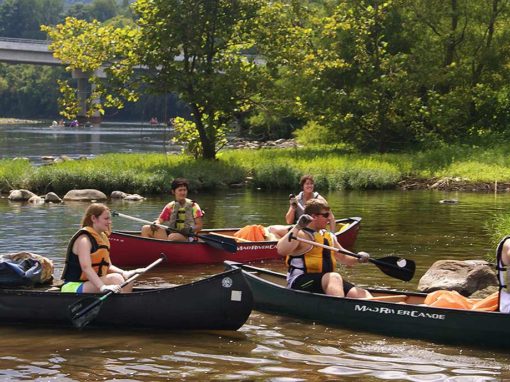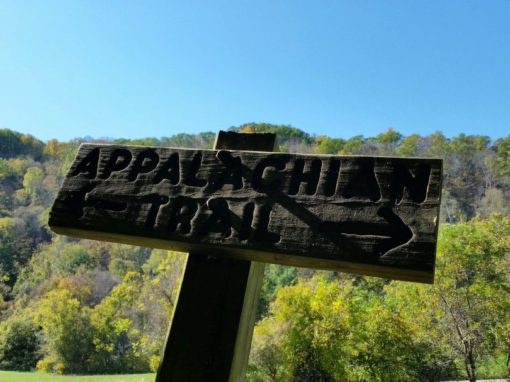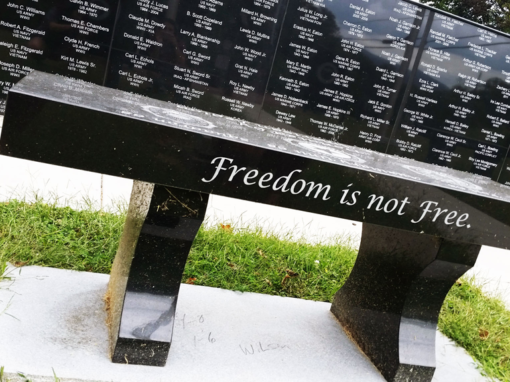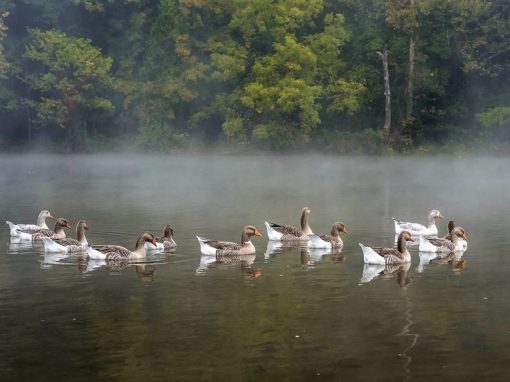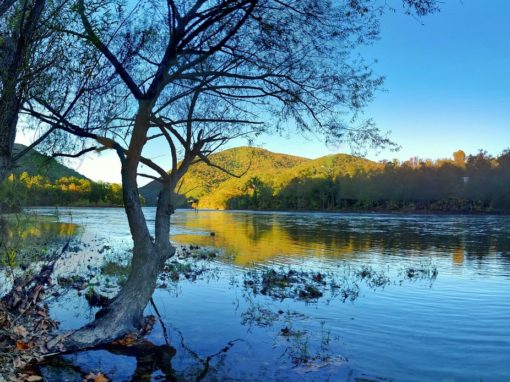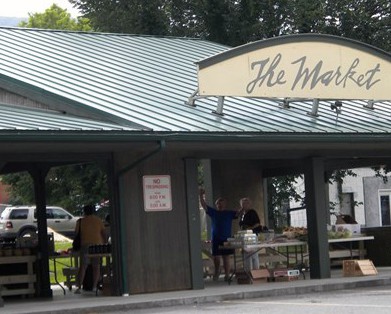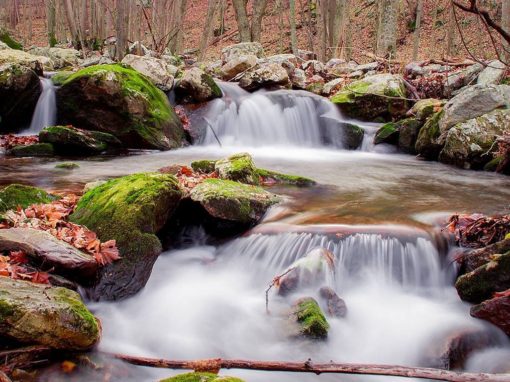 Narrows is located in Giles County, Virginia
Virginia's Mountain Playground ™