The Iris Brammer Public Library is located at 109 Mary Street in Narrows.
The library has a large selection of both fiction and non-fiction books, numerous audio tapes, and three computers with Internet capability.
Felecia Bowman is the Library Director.  She helps to administer free computer lessons to the public, as well as a reading program to the Narrows Head Start children.
LIBRARY HOURS:
Monday – Friday 9:00 a.m. to 5:00 p.m. (Closed for lunch from Noon to 1:00 p.m.)
Saturday & Sunday Closed
Keshia Pyles
Library Director
Phone: 540-726-2884
Email: kpyles@townofnarrows.org
Address: 109 Mary Street, Narrows, VA 24124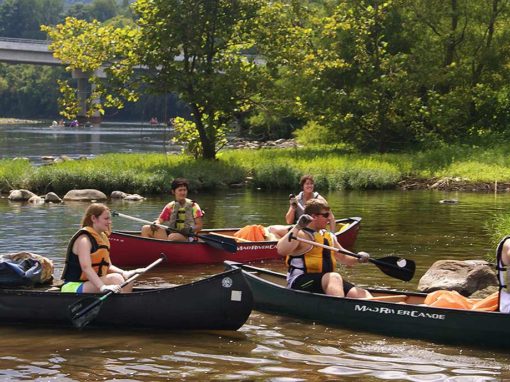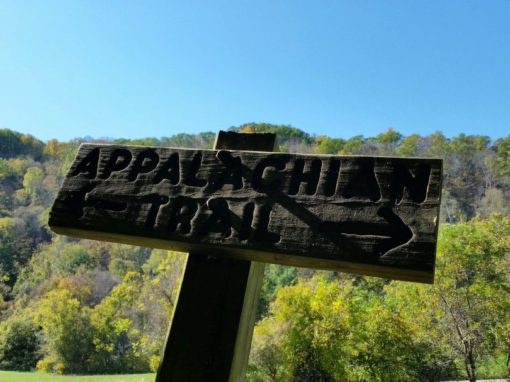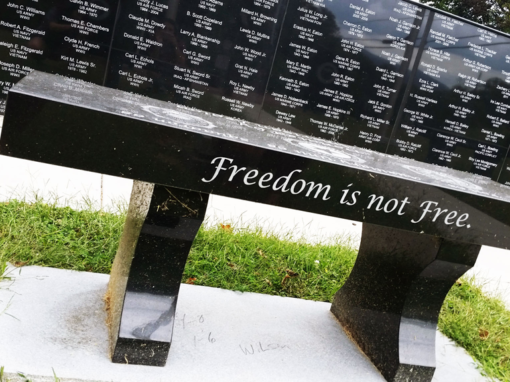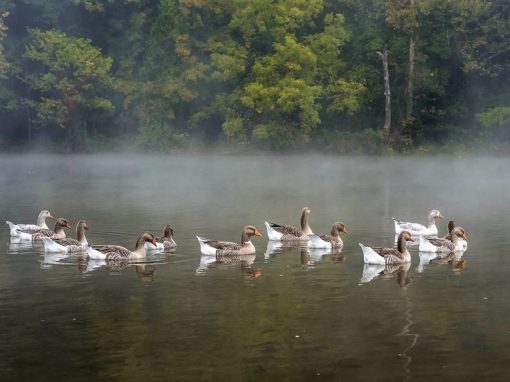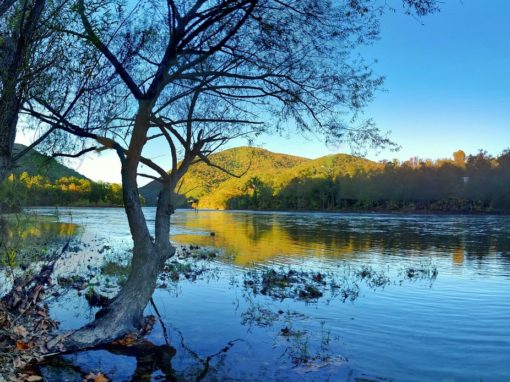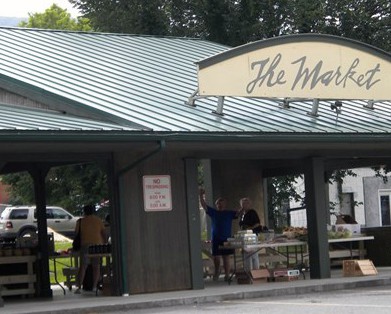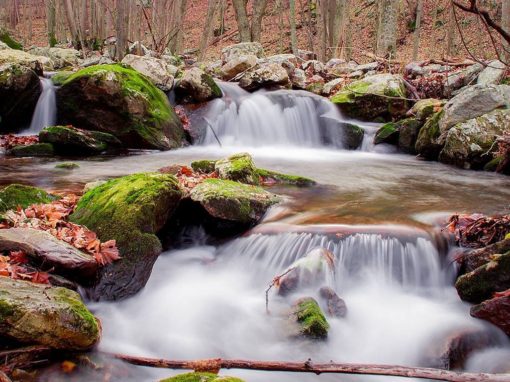 Narrows is located in Giles County, Virginia
Virginia's Mountain Playground ™