Residents of Narrows are legally required to have a Town of Narrows decal on each registered vehicle they own.  Decals can be purchased at the Narrows Municipal Office.  The current registration of the vehicle the decal is being purchased for is required, and all personal property taxes owed by the customer must be paid before a decal will be issued.  Decals are $20.00 when intially purchased, and this fee is applied to the personal property tax bills each year after the initial purchase of the permanent decal.
If a portion of an old decal can be removed, the resident can bring that portion to the Town office and receive a new decal for a transfer fee of $5.00.
A temporary registration cannot be used to obtain a decal.  The owner of a new vehicle will need to wait until they receive a permanent registration before a decal can be obtained for that vehicle.
All policies and procedures described above are set forth in the Narrows Town Code and are approved by the Narrows Town Council.  Therefore, no variances from these standard practices will be made by Town staff.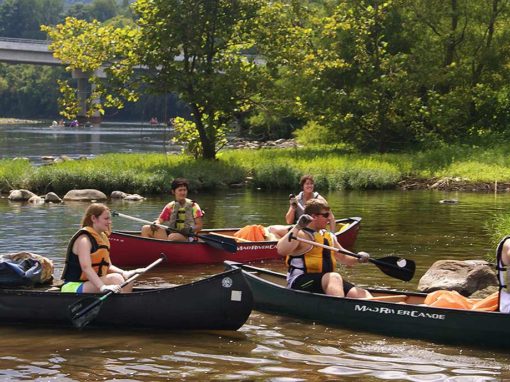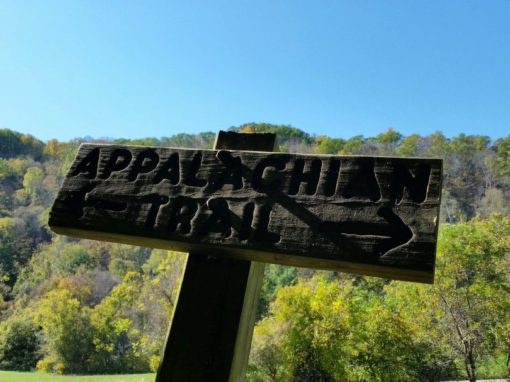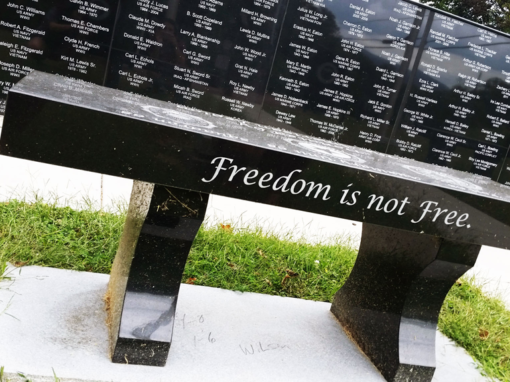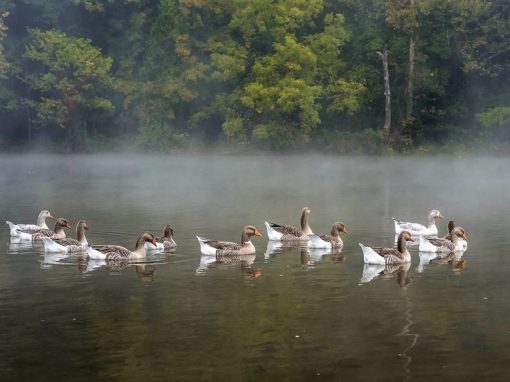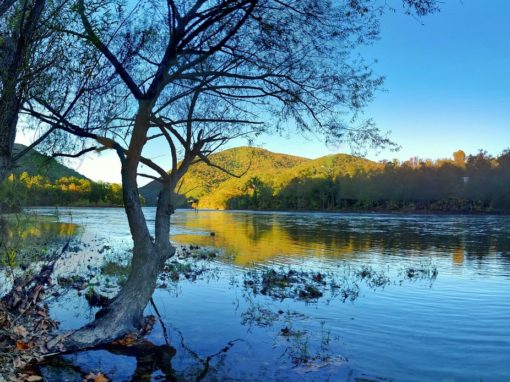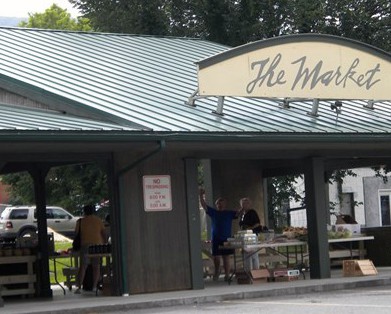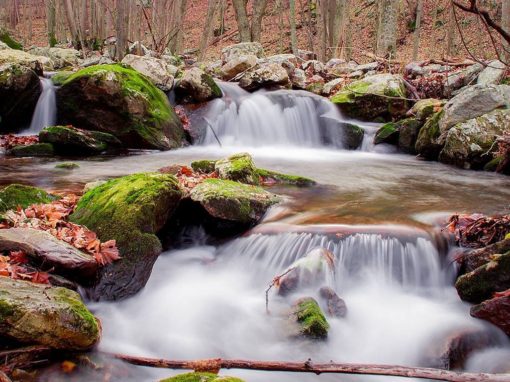 Narrows is located in Giles County, Virginia
Virginia's Mountain Playground ™